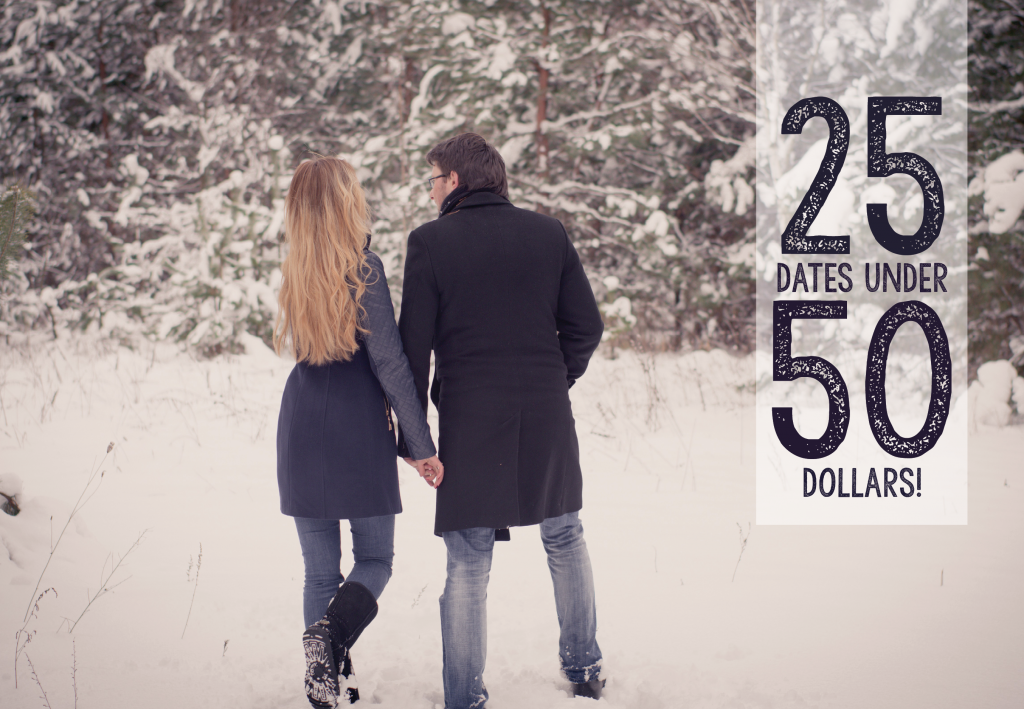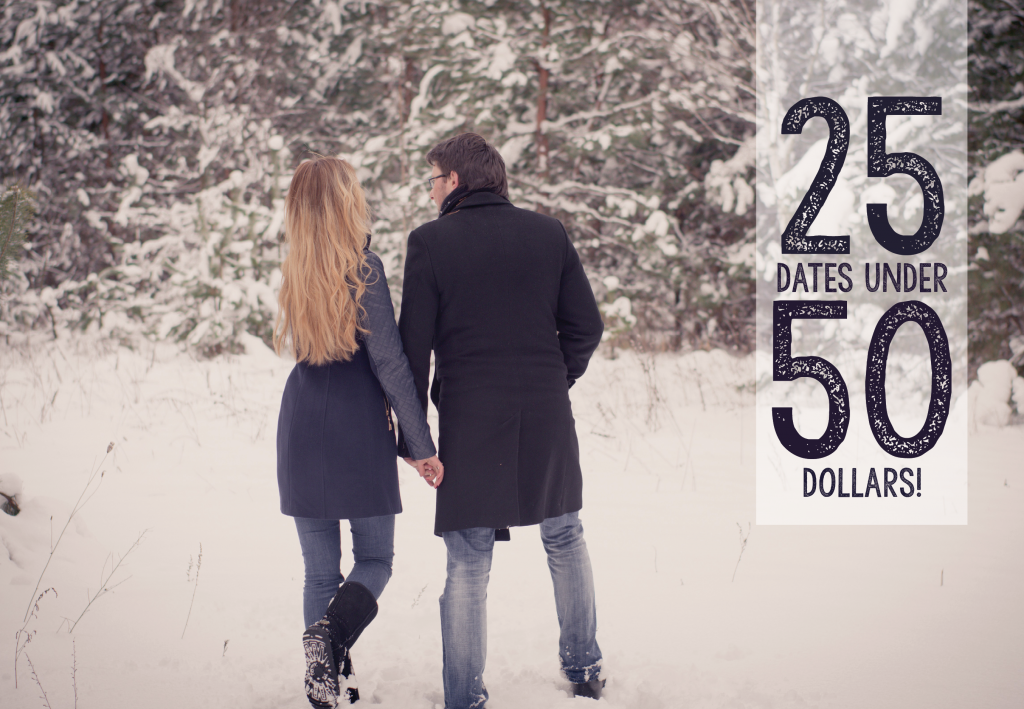 Visit the Taubman Museum and then grab dessert at the City Market (We love Bayou's Snowballs!)
Paint pottery at Glazed Bisque It (Some larger pieces can be pricey, so why not paint one together?)
Go rock climbing at River Rock– they have a late night discount Mondays-Thursdays after 8 pm until 10 pm.
Visit your local library and find some poetry to share with one another, some times a little cheese is what you need! (plus that leaves $50 for a nice dinner!)
Attend a local high school basketball/football/soccer game! Don't forget to buy some popcorn and snow-cones at the concession stand (and kiss under the bleachers!)
Bowl a few games at AMF Hilltop Lanes, who just so happens to have a full restaurant and bar on location.
Go for a hike! Roanoke has some of the best trails in the entire Appalachian Trail. Use the cash to splurge on a fancy trail mix!
Volunteer at a pet shelter together. Local shelters often look for volunteers to walk, cuddles and help train adoptable animals.
Eat at a Food Truck. Roanoke and the surrounding areas has several food trucks that offer great food at cheap prices, for $50 you could have a taste from a lot. Our staff's favorites are Toasted by Casey and Mama Crocketts!
Ice Skating! The outdoor Elmwood Rink is set to close on Valentine's Day this year, so make sure you get out there early!
Go to a Trivia Night at CUPS. 
Visit the Science Museum and the Butterfly Garden.
Cook a dinner at home and binge watch a new show on Netflix.
Go roller skating at Star City Skate Center.
Get in your car with a penny. Flip the penny and when it lands on heads, take the next right, on tails – the next left! Do this 10-15 times, then make a date where you end up! (which may just be making out in the car!)
Take a free yoga class together. (there's several offered in Downtown Roanoke)
Attend a High School play. (Pulaski has a great and active theatre program, recently showing The Lion, The Witch and The Wardrobe.)
Go to a local Farmer's Market and pick out fresh ingredients and cook dinner together.
Go to Mishap Games and pick out a new board game to learn together.
Take in a movie at The Grandin Theatre and still have money left over to visit Viva La Cupcake.
Laugh your heads off at Corned Beef & Co with Star City Comedy Club.
Bring out your inner child at the Virginia Museum of Transportation. 
Rent a pair of bikes (or a tandem!) from Underdog Bikes downtown and explore the city.
Race Go-Karts at Thunder Valley.