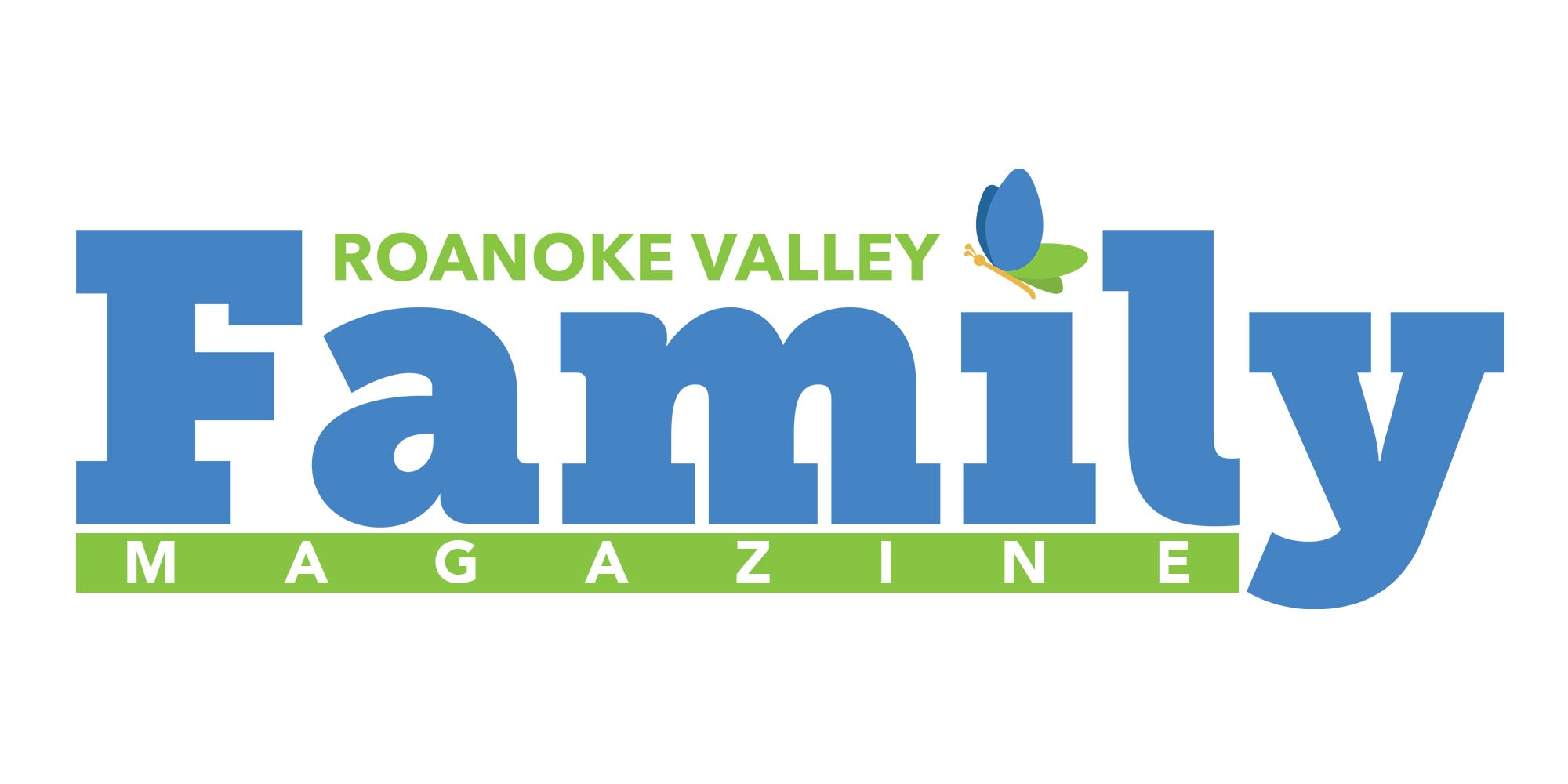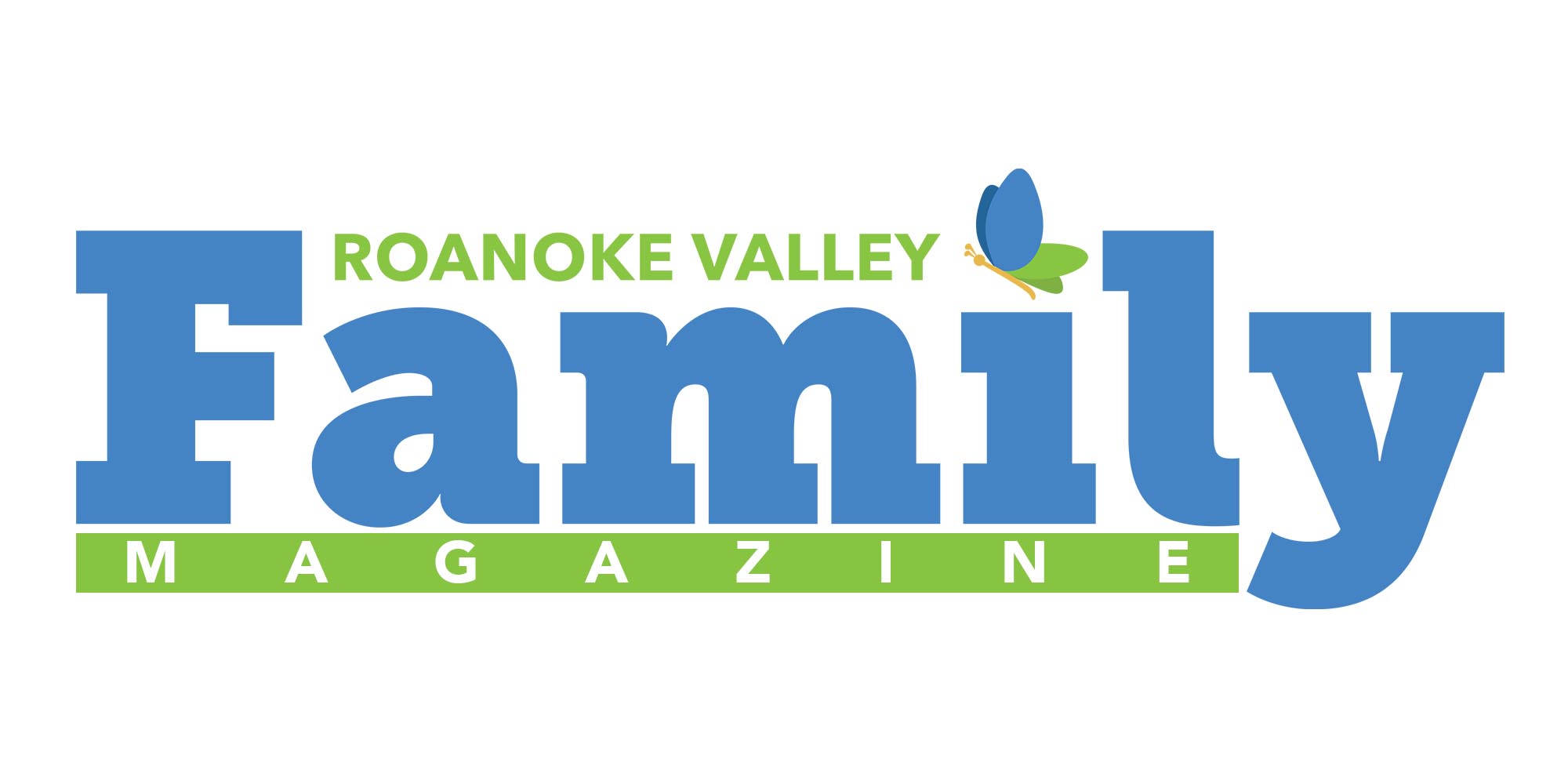 JOSH EAGAN
Owner and Publisher
Josh has worked in sales and advertising around the Valley for the past 14 years. He is a die hard baseball fan, loves movies and can be found at the gym all the time.
ANDREA EAGAN
Owner
Andrea is the lovely wife of Josh and mother to Anika and Evelyn. She is also a full-time nurse at a local hospital and a former Special Education Teacher. She loves reading, creating, and playing with her two dogs- Bauer and Chloe.
TRACY FISHER
Creative Director
Tracy Fisher is a 30-year-old mother of one. She has lived in the Roanoke area with her husband Michael and daughter Charlie for over ten years. She has been with Growing Up in the Valley since its humble beginnings in 2012, originally as a writer and now as Creative Director. She loves meeting readers at events and believes Roanoke is the best place to grow up!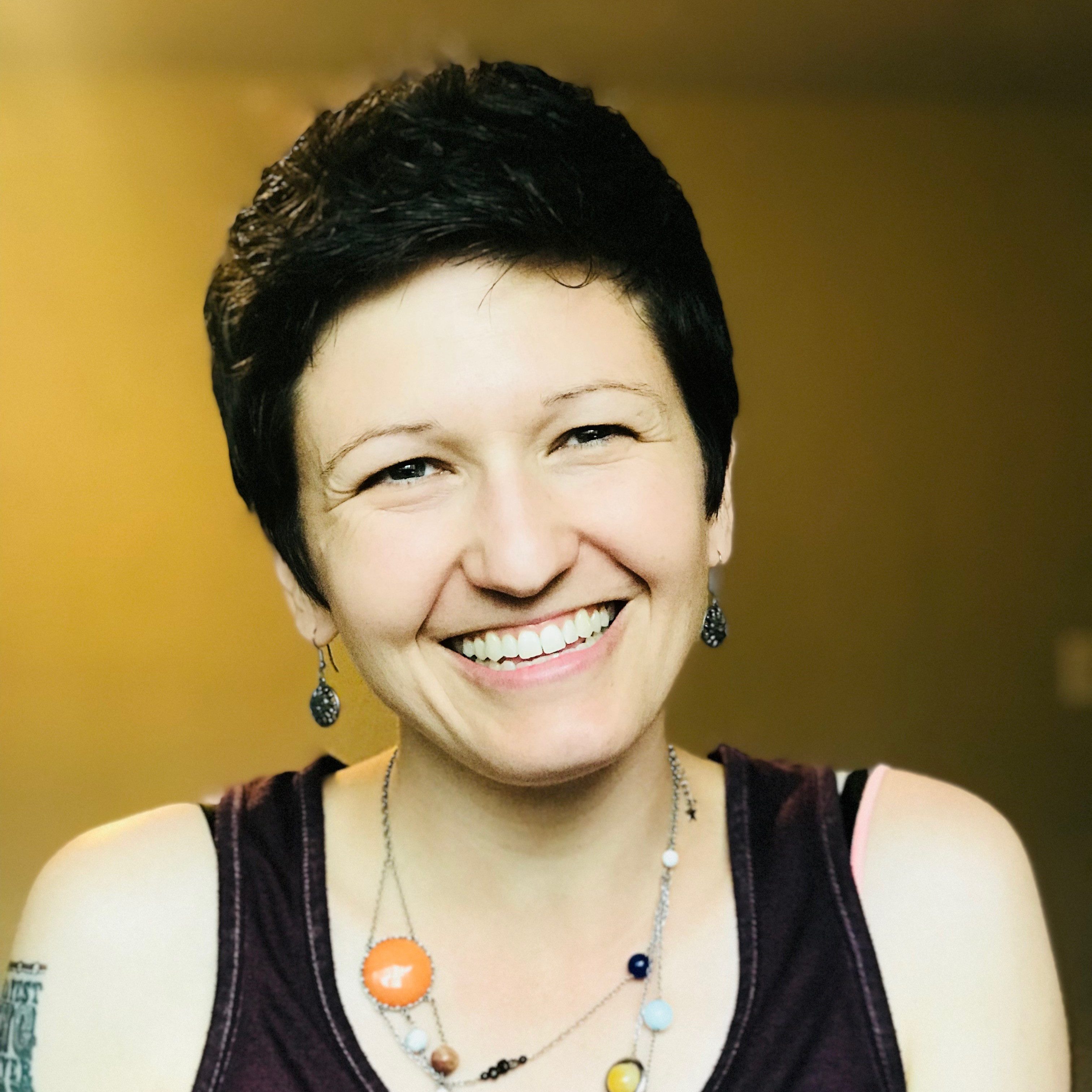 JACQUELINE MOON
Editor
Jacqueline Moon lives in the Grandin neighborhood of Roanoke with her ever-spirited blended family: her husband, Richard, three middle-schoolers, a couple cats and dogs, and some chickens to top it all off. She loves reading a well-written book and, when she's lucky, carving out a good thirty minutes of uninterrupted yoga-mat time.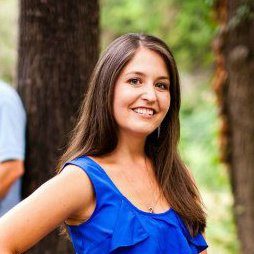 JEANNE LAWRENCE
Community Relations Director
Jeanne is originally from Ohio but has been calling the Valley home for over 13 years now. She moved to VA to work with the Salem Professional Baseball team, where she started her career part to Community Relations and Non-profits, since then she has worked for with local non-profits through development positions as well as volunteer opportunities. She is the mother to two crazy little guys, Parker and Connor.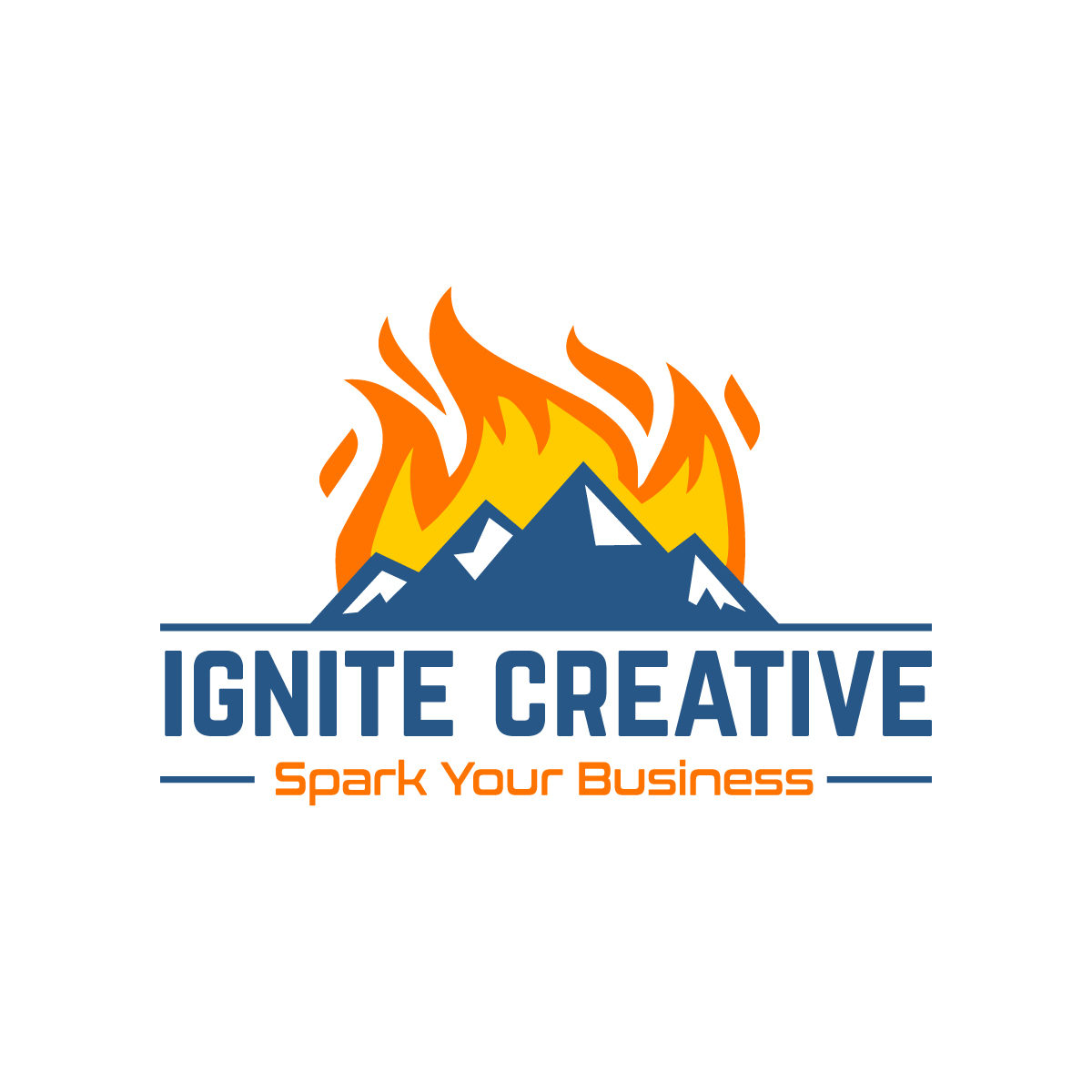 Ignite Creative
Social Media Manager
Local agency Ignite Creative manages social media for Roanoke Valley Family Magazine.  Learn More at www.ignitecreative.org