4 Easy Ways to Prep for Back-to-School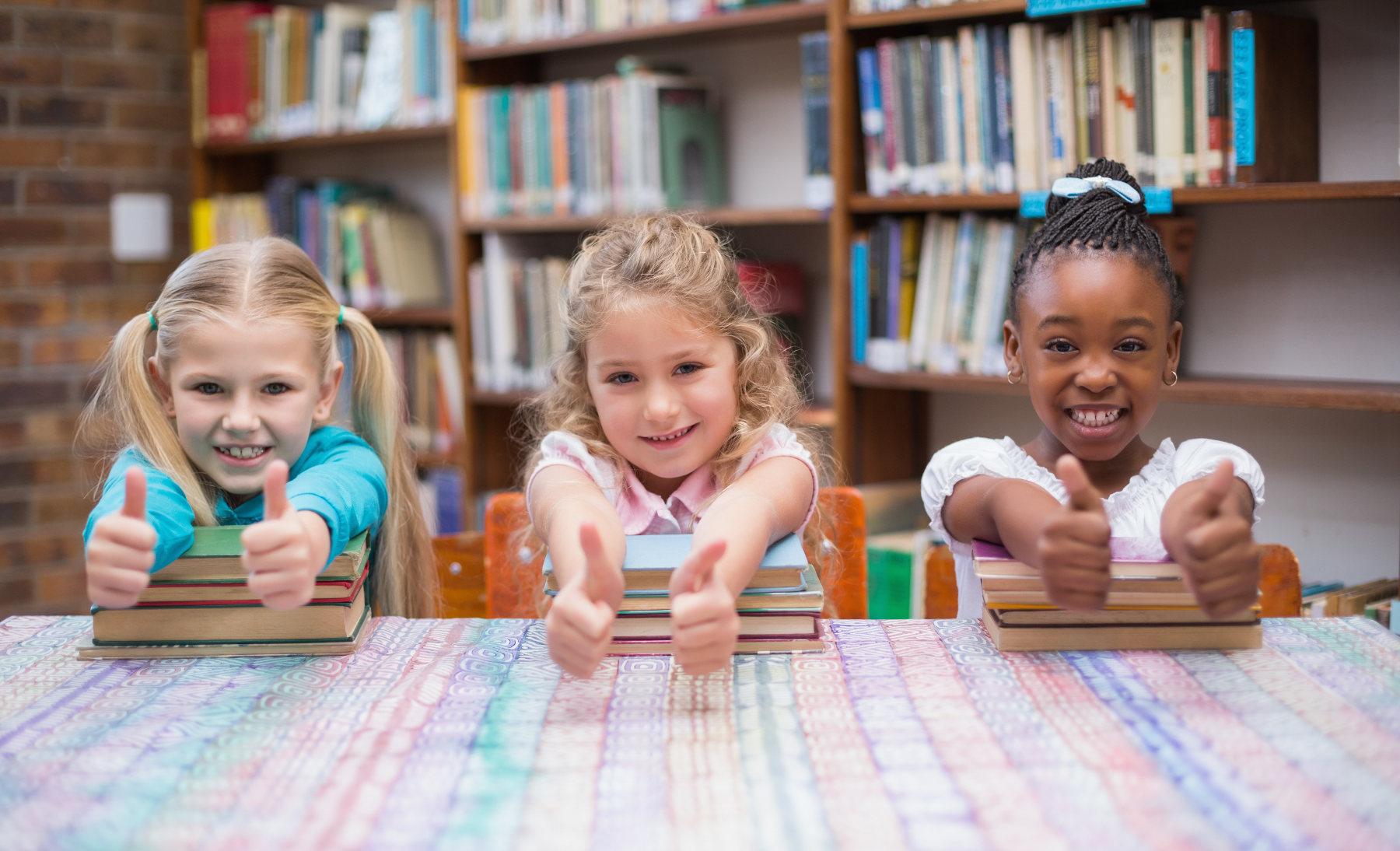 With the back-to-school season gearing up, getting the kids prepped and ready for a successful academic year can quickly add up.
Discount retailer Dollar General is sharing tips to make the experience easier and more affordable.
Use the List
Schools usually provide supply lists to ensure the classroom is well-stocked and students have what they need for the year. To ensure you are getting exactly what your student needs, take some time to review classroom necessities before making purchases.
Tax-Free Weekends
Virginia offers a tax-free weekend prior to the start of the new school year. (August 7-9th this year!) Tax-free items include school and office supplies, backpacks, lunch boxes, clothes and some electronics. Take full advantage of the savings opportunity when shopping online or at local retailers like Dollar General, for supplies ranging from folders, pencils, pens, notebooks and binders, to backpacks, lunch coolers and clothing basics.
Think Outside the Lunchbox
Back-to-school also means back to making early morning breakfasts and packing lunches and snacks. Stock up on easy school meal needs, from bread, eggs and cereal to peanut butter, jelly and chips. To feed your hungry students, find quick and delicious meal ideas at DG Meals www.dg.com/easymeals.
Save Time and Money Online
No more time wasted in traffic. No more extra expense at the pump. Online ordering is a great way to save money, gas and time while having all your school and home supplies just a click away. For example, Dollar General offers the same selections online as you will find in-store. Visit www.dollargeneral.com or text JOIN to 34898 for exclusive digital coupons which can help you save even more on back-to-school needs. You can also sign up for auto-renewal of your favorite items and have them delivered to your door on your schedule.
Back-to-school is back again. But if you shop smart, you can send your students to the classroom with quality supplies and the latest fashions, conveniently and affordably.

PHOTO SOURCE: (c) WavebreakmediaMicro – Fotolia.com/ StatePoint Content