50 Electronic-Free Summer Activities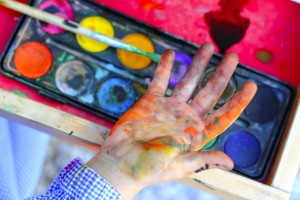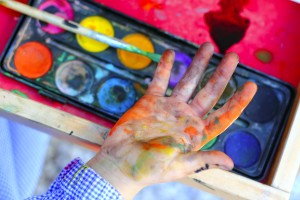 Tell a story.
Fingerpaint.
Learn how to cook.
Practice juggling.
Ride a bike.
Play hopscotch
Blow bubbles.
Have a picnic.
Play in a sprinkler.
Make up mad-libs
Go fishing.
Catch fireflies
Play frisbee.
Write a letter.
Make a sandcastle.
Play tag.
Learn a magic trick.
Play I-Spy.
Put on a shadow puppet show.
Go birdwatching.
Dip your toes in the river.
Create your own language.
Paint rocks.
Solve a puzzle.
Go swimming.
Organize your toys.
Illustrate your favorite book.
Write a play.
Play simon says.
Visit the neighbors.
Build the biggest block tower ever.
Draw a self portrait, blindfolded.
Learn a new knot
Roast marshmallows.
Meditate.
Look at old family photo albums.