COVID-19 less severe in children than adults: AAP study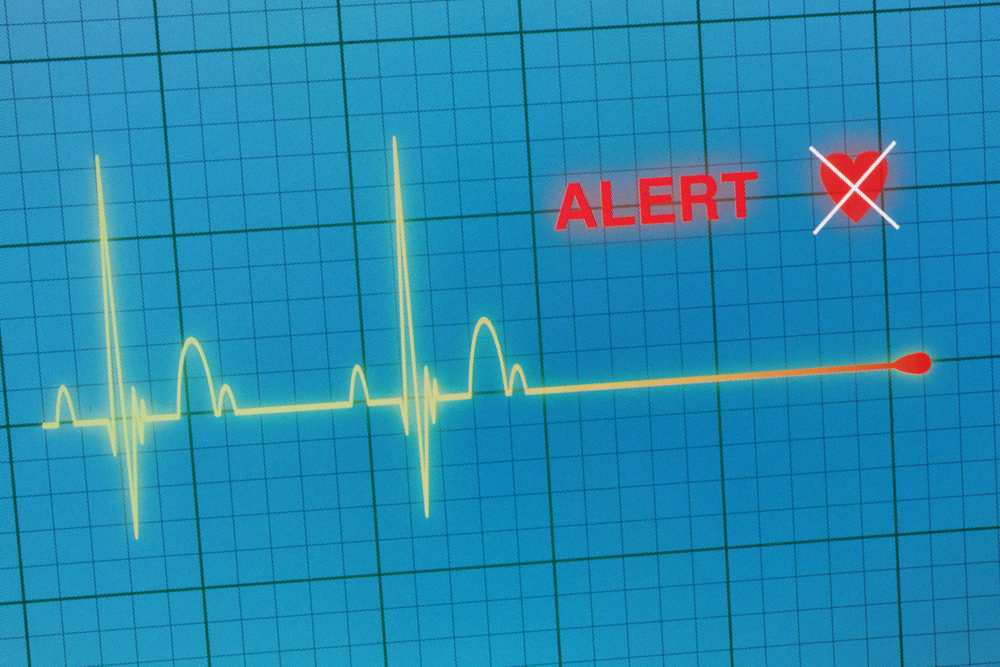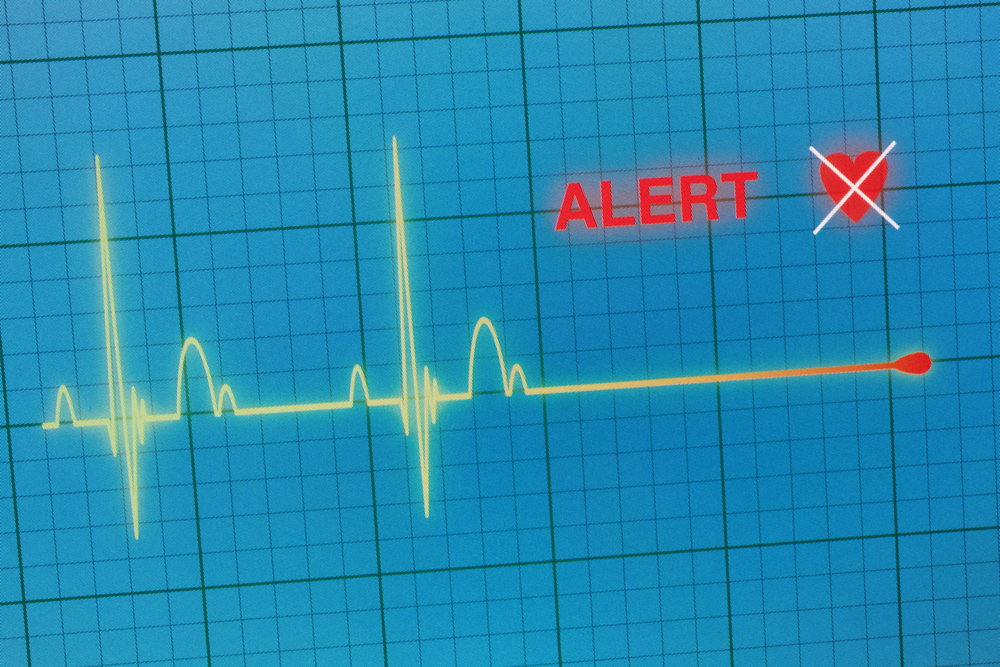 A new study confirms that coronavirus has been less severe in children, although infants in China had higher rates of serious symptoms.
It has been appeared for sometime that children are less seriously affected than adults, but a new analysis of data from China confirms that observation, although adds the perspective that infants might be more susceptible to worse impacts, according to an article published Monday by the American Academy of Pediatrics.
Researchers looked at 2,143 cases in children from China and found 4 percent had no symptoms, 51 percent had mild symptoms and 39 percent had a moderate illness. One boy, age 14, died.
Just under 11 percent of infants, however, were severe or critical cases, compared to 7 percent for children 1-5; 4 percent of those 6-15; and 3 percent of those 16 and older.
The study did not look at childrens' ability to transmit the disease, even when they don't have symptoms.
"That's a big variable because we know asymptomatic shedding is actually probably more likely to perpetuate an epidemic within a population," said Yvonne A. Maldonado, M.D., FAAP, chair of the AAP Committee on Infectious Diseases. "So social distancing measures may really be the way to keep that from happening."
Early reports noted that there was not a single case of coronavirus in a child younger than 15 in the first 425 cases reported in China, which suggests either that the disease does not affect children or that it is so mild as to go undetected, the New England Journal of Medicine wrote Feb 28.
In contrast, the Centers for Disease Control and Prevention (CDC) announced Feb. 28 that the flu has killed 125 children this season, which is higher than the death toll at the same point of the season any year since 2005, except for the H1N1 pandemic in 2009, according to the American Academy of Pediatrics (AAP). Most of the child deaths this year have been from the type B influenza, which hits kids harder.
As for coronavirus, also known as COVID-19, the CDC says most cases in China are adults and some very young children with relatively mild cold-like symptoms.
"These limited reports suggest that children with confirmed COVID-19 have generally presented with mild symptoms, and though severe complications (acute respiratory distress syndrome, septic shock) have been reported, they appear to be uncommon," the CDC says.
Advice for Parents
According to Dr. Ann-Christine Nyquist, a member of the AAP's Committee on Infectious Diseases, the advice for parents worried about coronavirus is similar to what it is for any flu or cold season.
"If they have a runny nose, they have a runny nose," she said. "If they have a difficult time breathing, they should seek care."
The symptoms of coronavirus are similar to those of flu, though they can range from mild to severe:
Fever
Cough
Shortness of breath
Body aches
Tiredness
Sore throat
Headache
Diarrhea
Pneumonia
Child Mind Institute, a non-profit focused on mental health and learning disorders, says not to be afraid to discuss coronavirus with your children, but be sure it is age appropriate, reassuring and responsive to your child's cues.
Share This: