A Guide to Safe Travel During Pandemic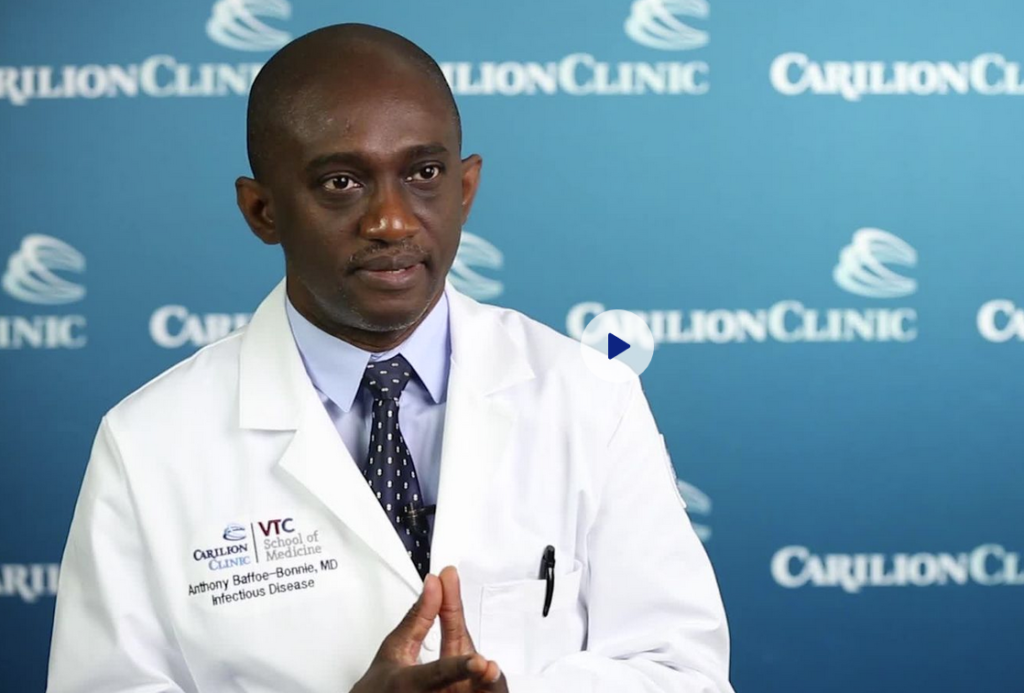 A Guide to Safe Travel During a Pandemic
Our experts have been inundated with questions about travel during COVID-19. The bottom line is, if you do not need to travel, it is best to stay home and socially distant. If you must travel, here are some tips about how to do it safely. These tips are also covered in the interview below with Dr. Anthony Baffoe-Bonnie, medical director for Carilion Infection Prevention.
Another good resource is Harvard Global Health Institute's COVID Risk Levels Dashboard, which breaks down COVID-19 cases and deaths by county. Knowing the prevalence of community spread should help inform your travel plans.
Interview with Dr. Anthony Baffoe-Bonnie, medical director for 
Carilion
 Infection Prevention. Questions covered:
What recommendations do you have for people using public transportation or ride-sharing options like Uber?
Should drivers turn off the air-conditioning and drive with window open?
If someone must fly, what recommendations do you have?
What about staying in a hotel room or Airbnb's?
When would it be appropriate for someone to self-isolate after returning home?
Free Online Educational Events For Summer Safety
Every year, Carilion Community Health and Outreach engages with more than 2,300 community members, offering health and wellness education. During COVID-19, they have had to find new ways to connect. As a result, their classes have gone virtual, available online for free!
This week, the public is invited to attend several free virtual events, starting with "Summer School: Learn How to Safely Enjoy the Sun" on Tuesday, July 14 at noon. Join Community Health Educator Julie Blanchard as she discusses how to protect your skin while outside this summer. The second is "Safety Saves Series: Summertime Water Safety" with Community Health Educator Jill Lucas. Thursday, July 16 at noon, Jill will teach open water safety and pool safety tips.
No registration required. Participants can log in using the WebEx instructions on each event page linked above.
Share This: