Home Delivery Subscription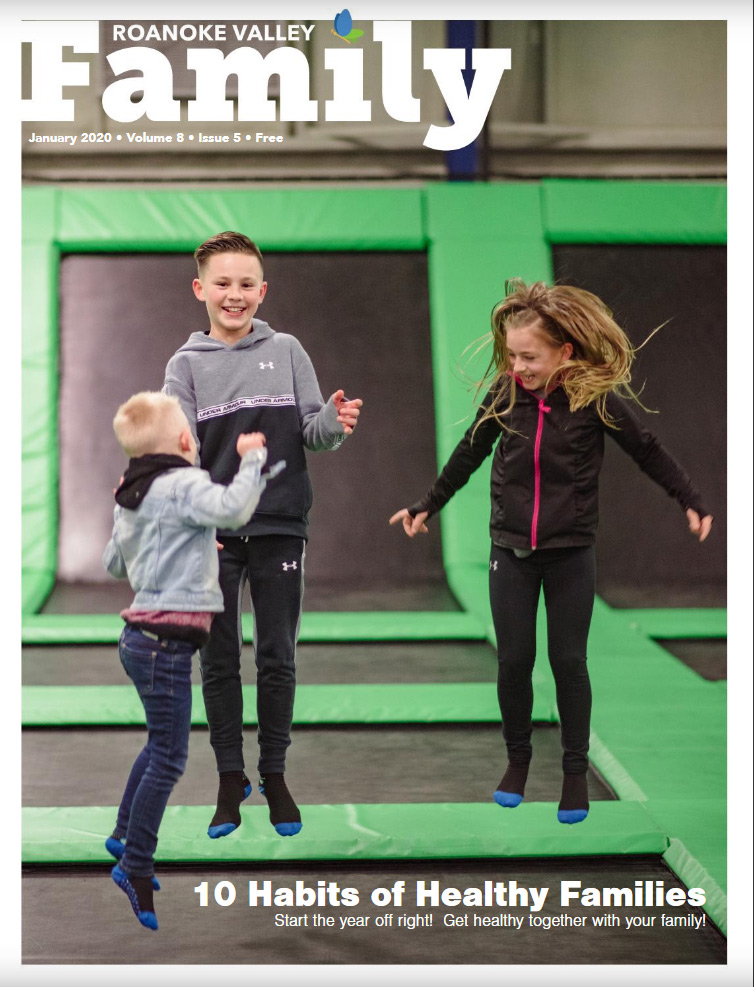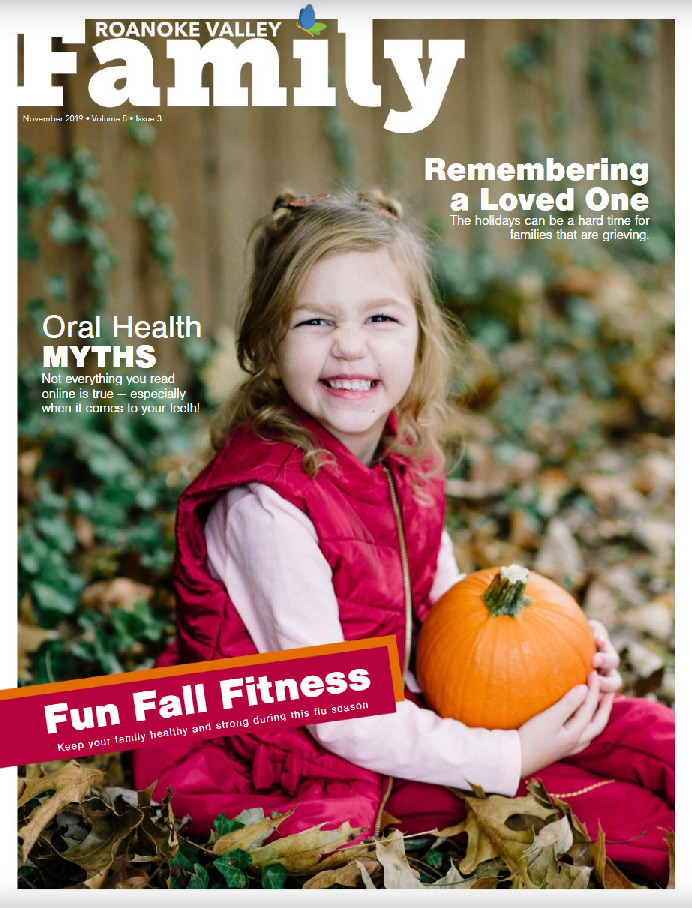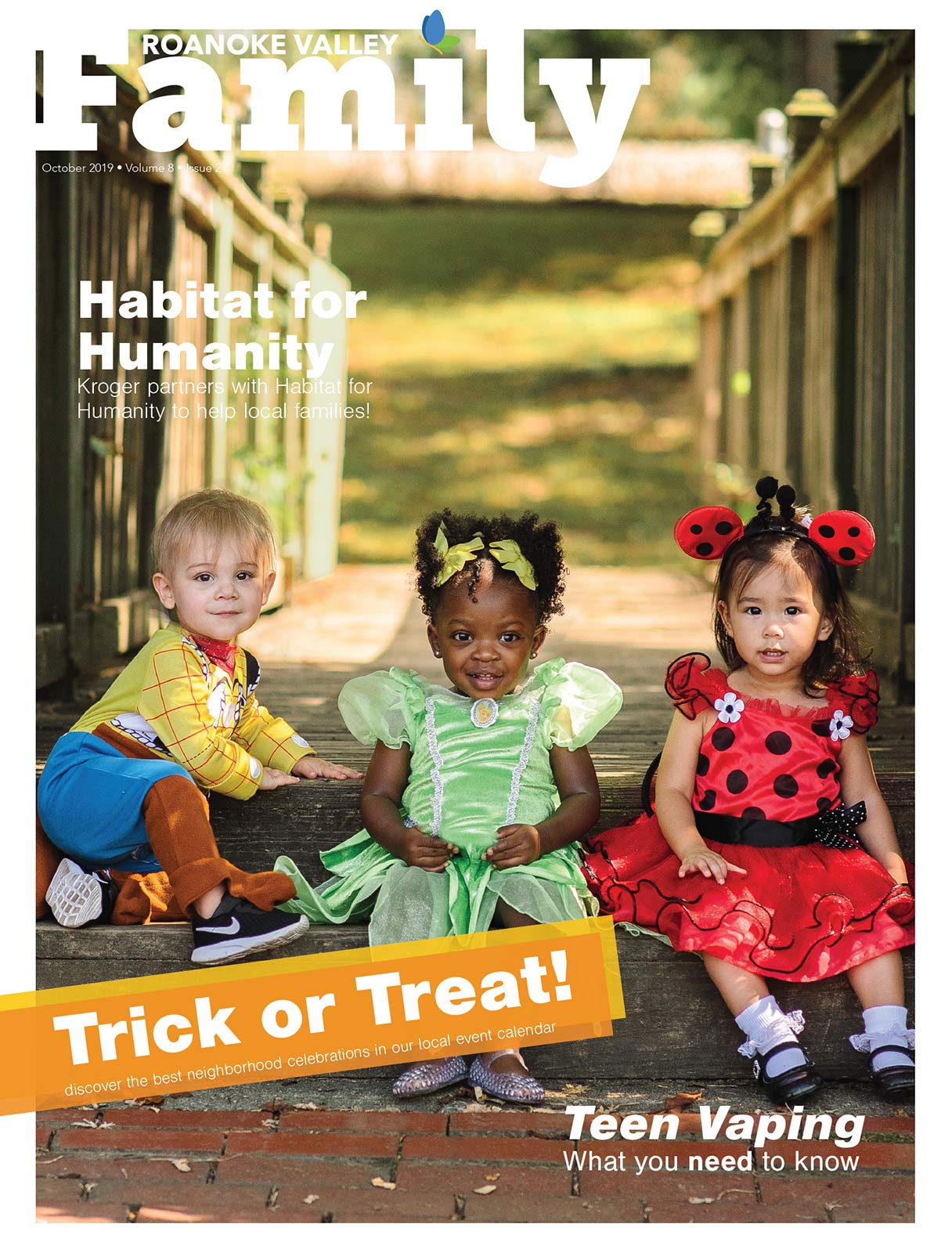 Get Your Favorite magazine delivered to your home EVERY MONTH!
Although we are always available for free at HUNDREDS of locations, some people have expressed interest in getting the magazine delivered to them each month because of where they live.  Now - for just $25 a year - we will mail you a copy of Roanoke Valley Family magazine during the first few days of the month!
Your subscription will start during the next calendar month - if the purchase is made prior to the 20th of the previous month.