How the New Normal Brought Back Family Dinners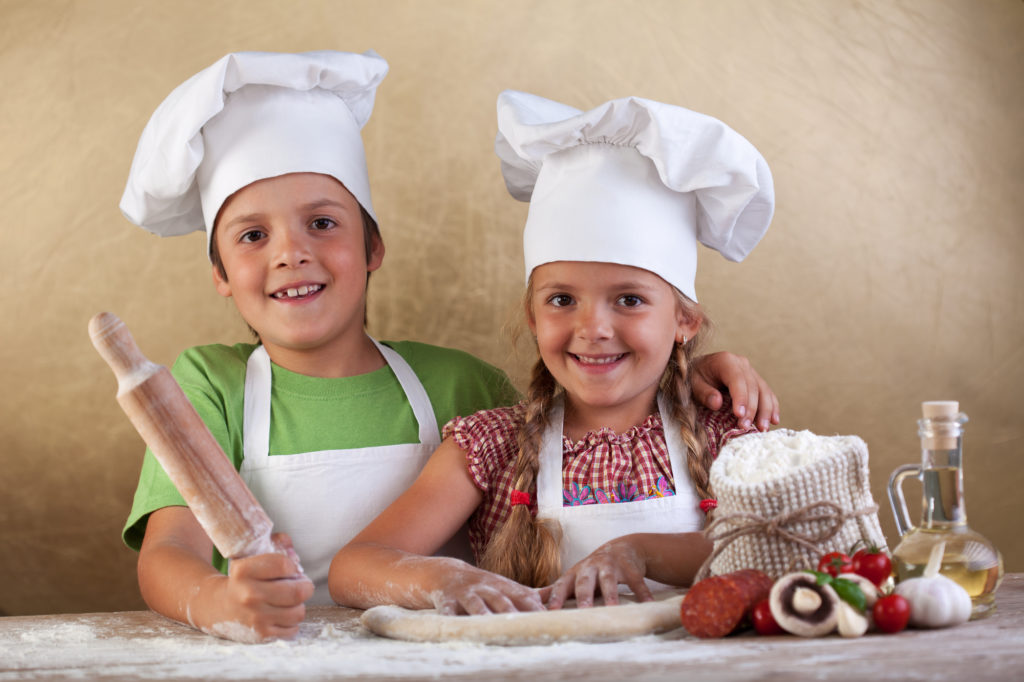 The COVID-19 virus most certainly brought the world to its knees and created a new normal for most families; working at home was suddenly a new and welcome change for many parents, and family dinners are making a comeback. It's a difficult job juggling work-at-home duties, chores around the house, pet needs, wrangling the kids, and the endless five-o'clock "what's for dinner" questions.
Decades ago, when it was normal for the mother to be home with the children, family mealtimes around the table were taken for granted, a routine that most households in America did every night out of necessity. Since the 1950s, this homely habit has drastically decreased and many studies have shown that the absence of family dinners affect kids and teens in the long-term, including increasing the likelihood of substance abuse and tobacco use.
Managing family dinners doesn't have to be another tedious to-do list item, however; get your kids involved with meal planning, have them help make a weekly or bi-weekly grocery list, and get them in the kitchen with you to help cook meals. Sitting down at the table, or in the living room, to eat a family meal is an important part of a healthy home dynamic. Choose favorite foods, favorite meals, childhood faves from your mother or grandmother that you can share with your children.
A great idea for families is to assign a certain meal or food to each day; for example, "Meatless Monday", "Taco Tuesday", etc. It's an easy way to keep track of dinners and makes it more manageable for busy parents who are struggling to juggle the daily tasks of a new normal. Other ideas include "Family Friday", "Take-out Thursday" (make-your-own take-out meals), and "Easy Dinner Wednesday". The options are endless and can easily be tweaked to your family's tastes and favorites.