Keeping Your Pets Safe during Halloween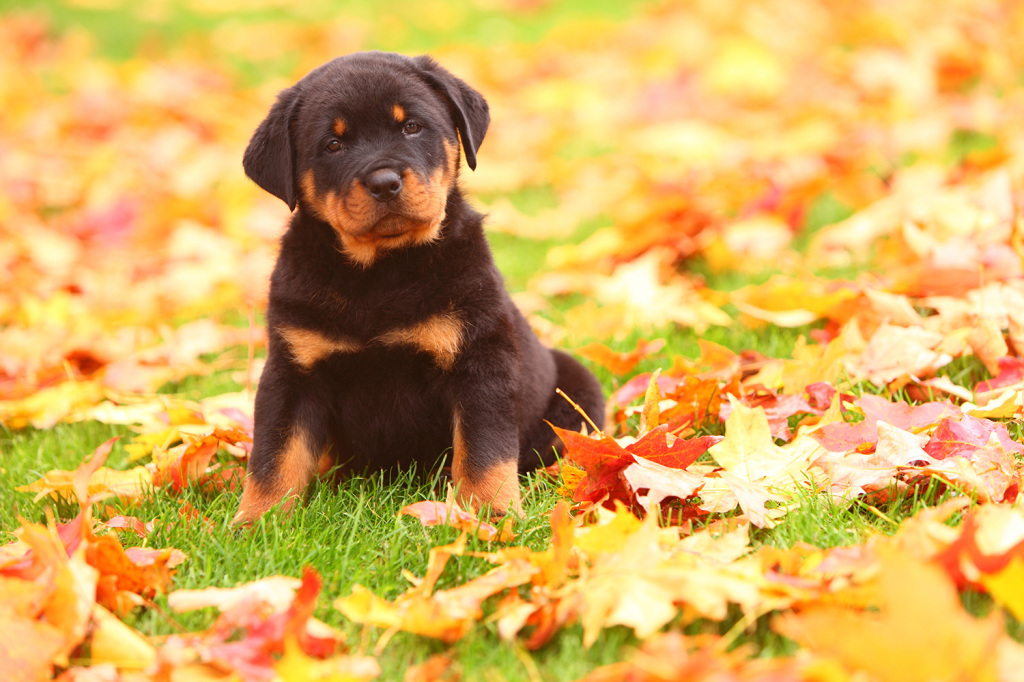 Follow these tips to keep Bingo and Snowball safe on halloween night.
1. Dressing Your Pet.
Very few animals like wearing those adorable costumes you can find at the department stores, do not force your pets into a costume! If you don't know how Fido feels about a sweater, try it out on a less stressful day and make sure you can return the costume if it doesn't work out. (Best of luck if you try it on a cat!)
2. The Candy.
A giant bowl of sweets right by the door may be useful for trick-or-treaters but make sure they are out of reach of your pets! Chocolate is a well-known No-No for dogs, but a sweetener called Xylitol (Usually found in low-calorie treats) is bad for all animals!
3. Pumpkins & Gourds
While these festive decorative plants are relatively harmless when ingested, they can cause upset stomachs and indigestion if eaten in large quantities.
4. Jack-o-Lanterns & Luminaries 
Speaking of those orange vegetables, make sure you light your scary pumpkins away from animals. A curious kitten or rambunctious puppy can get burned or cause a fire if you use traditional candles. Using a small battery powered LED is safer all around.
5. Trick or Treat!
Even the sweetest dogs can get stressed out by a constant flow of strangers at their front door. Some trick or treaters may also be afraid of your animals, so keep the pets in a separate room.
6. More Tricks than Treats
Some unsavory characters also like to annoy/torture animals they found out on Halloween night. Make sure your animals are safe if they go outside, that they all have proper ID and license tags. Dark-er colored animals are even more likely to be abused, due to horrible superstitions, so keep your black cats and dogs inside!