Kids in the Kitchen Recipes continued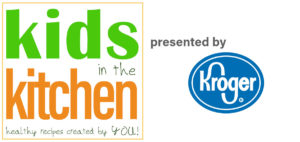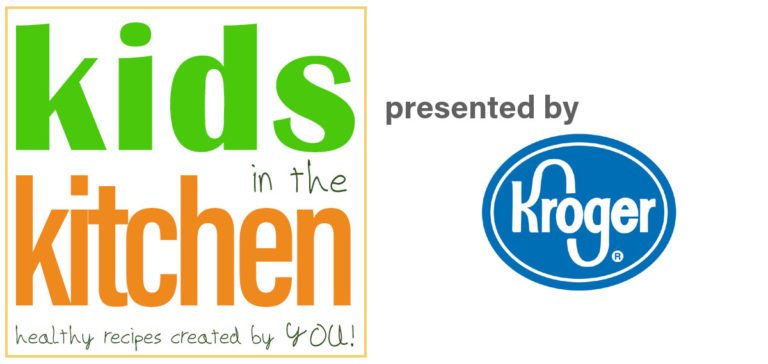 August Recipe - Wyatt's Ideal Smoothie
Ingredients:
1/2 of a mango, sliced
10 each of raspberries & blackberries
7 strawberries (caps cut off and cut in half)
2 cups honey-flavored low-fat Greek yogurt
1/2 cup low-fat milk
Directions:
Put all ingredients into a blender and pulse for 30 seconds.
Check to see if all fruit has been macerated. If not, keep pulsing in 30-second increments until the smoothie reaches its desired consistency.
Check out the Recipe in our August Issue