Kids in the Kitchen Recipes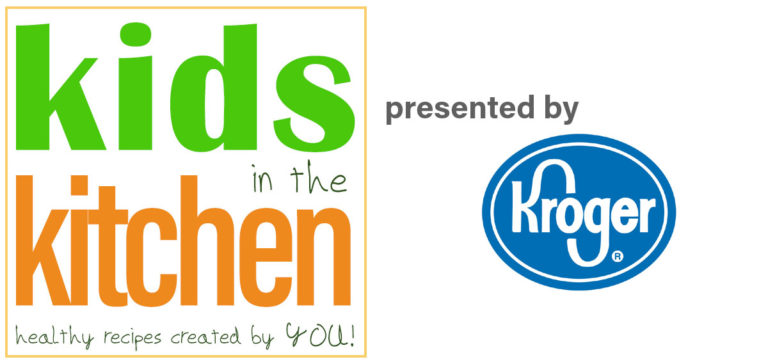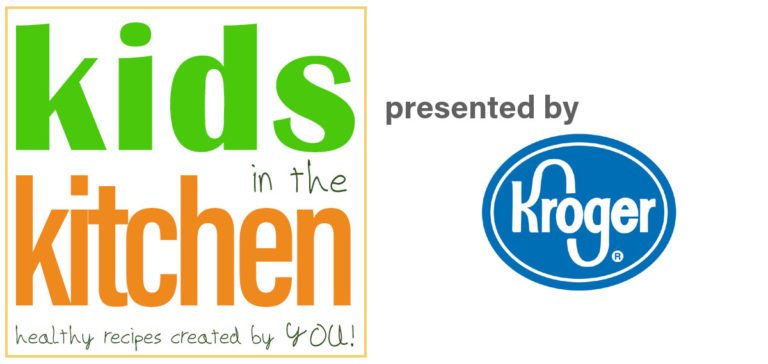 September Recipe - Olivia's Energy Balls
Ingredients:
1 1/2 cups crispy rice cereal
1/2 cup shredded coconut (or any ingredient you'd like to include, such as almonds)
1/4 cup chia seed
1/4 cup flax seed
1/2 cup natural peanut butter
1/4 cup honey or syrup
1/4 cup mini chocolate chips or peanut butter chips
Directions:
Combine dry ingredients in a large bowl.
Pour peanut butter mixture over dry ingredients and mix until evenly combined.
Chill mixture for 20-40 minutes. Press 2 tablespoons of mixture together into small balls and store in a covered glass container. (Or you can cut into bars - your choice!)
Chill energy balls/bars for 30 minutes, then enjoy.
Store in refrigerator for up to 2 weeks.
Check out the Recipe in our September Issue PLUS TWO More Bonus Recipes!