Family time has become a very precious commodity in today's frenzied world. It's more the norm to spend time shuffling our kids to their practices and after-school activities than to actually devote one full hour during the entire month relaxing at home together.
Now that school is in full swing, and we embark on a more rigid and intense schedule, it's the perfect time to make a U-turn in our busy lives and enjoy some non-interrupted fun with our loved ones. An article in Psychology Today titled The Importance of Staying Connected with Friends and Family stresses that having a close support system with family and friends is instrumental in achieving life-long success for both your personal health and in your school or career.
September 27 is National Family Day, so there is no greater time than this to gather your family together and feel the love! Here are five ways you can celebrate this unique holiday with family near and far.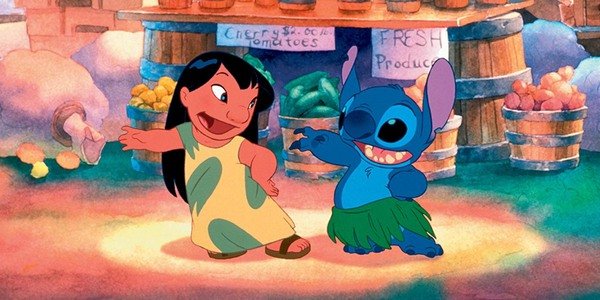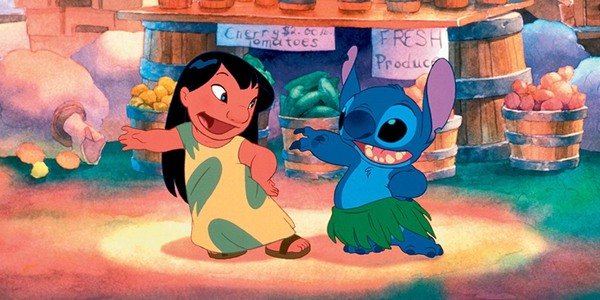 5 Ways to Celebrate Your Family
Send Handwritten Notes
Make Dinner a Celebration
Plan a Scavenger Hunt
Watch a Family Classic Together
Make a Pact to Keep it Going
Here's each tip in more detail.
1. Send Handwritten Notes
In this extreme digital world we live in, exchanging anything in writing has become tremendously limited. Most families rely on texting to communicate, sometimes even talking to another family who is home but in another location in the house!
National Family Day is a wonderful opportunity to break out your stationery and script an uplifting and loving note to each of your family members. List one or two special qualities each person has and put it down in writing. Place these sentiments in briefcases, lunchboxes, leave on the steering wheel of your spouse's car, or mail them to your college kids who are living away from home. Don't forget to include siblings, grandparents, cousins, and even close friends that are treated as family members. You can never go wrong expressing your true feelings and when it's in writing your lucky loved ones will be able to treasure it for years to come.
2. Make Dinner a Celebration
Does your family have a favorite meal that you prepare for special occasions? Or maybe burgers with all the fixings suit your taste buds when you're in the mood for a party. Make National Family Day a real holiday by gathering together for a special meal, even if it's breakfast and you serve up Belgian waffles with whipped cream! Take it one step further and throw in some balloons or other festive decorations to really give it a celebratory feel. Your family will be surprised and talking about this for weeks to come.
3. Plan a Scavenger Hunt
Break up a mundane week and celebrate National Family Day all at the same time by planning a scavenger hunt for your family. Decide on what the surprise at the end of the hunt will be (tickets to the movies, a certificate stating you'll be going out for pizza and ice cream that night, or maybe something unexpected like gift cards to iTunes or a favorite book or hobby store). Create your own scavenger hunt (you can even use texting to help your family find the next clue) or check out Ten Fun Scavenger Hunt Ideas for Your Kids to help get you started.
4. Watch a Family Classic Together
With all the running around we do all week long, gone are the days when families hunker down in the living room and munch on popcorn while watching a true family classic. This year, mark National Family Day by choosing a good-old fashioned family movie to watch together.
A few favorites to consider: "Back To The Future," "The Wizard of Oz," Disney's "Frozen," "Indiana Jones," "Harry Potter," or perhaps "The Princess Bride."
5. Make a Pact to Keep it Going
Now that you've discovered this fun-loving family holiday, vow to make it a tradition each year on the fourth Monday of September as well as to keep the momentum going throughout the rest of the year. Schedule in chunks of family time each and every month. It doesn't have to be elaborate or lengthy, even having regular meals together each week is a great place to start. Let family members take turns in planning something that the whole family can participate in each month. And don't forget your loved ones that don't live close to home—keep them in the loop by sending greeting cards for no reason except to let them know you're thinking about them, or plan a couple of fun road trips so you can physically stay connected. Families are forever and it's important not to take them for granted.