Practical Gift Ideas for Father's Day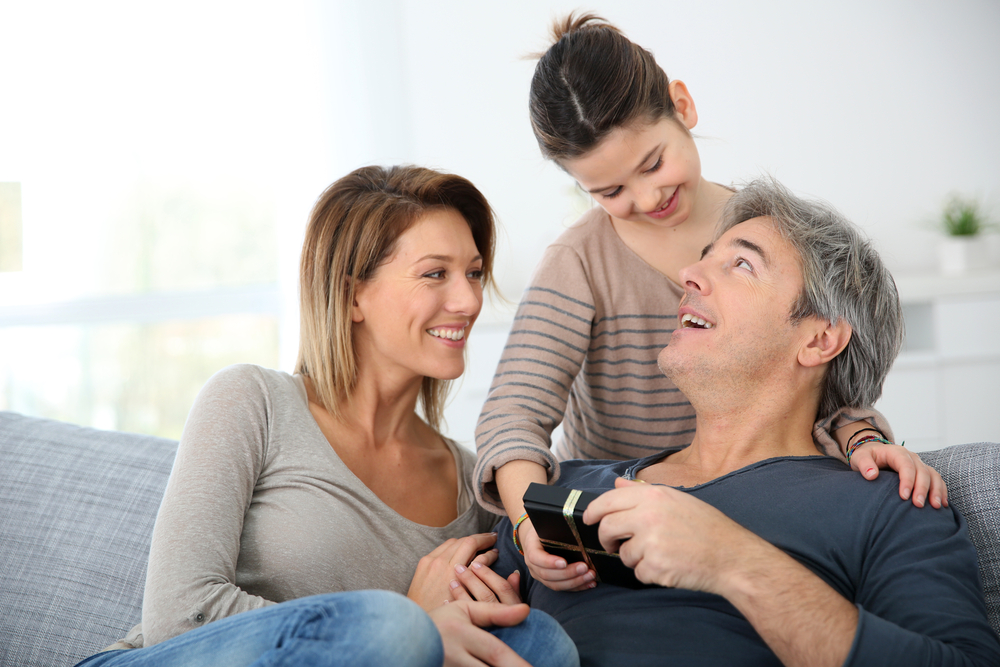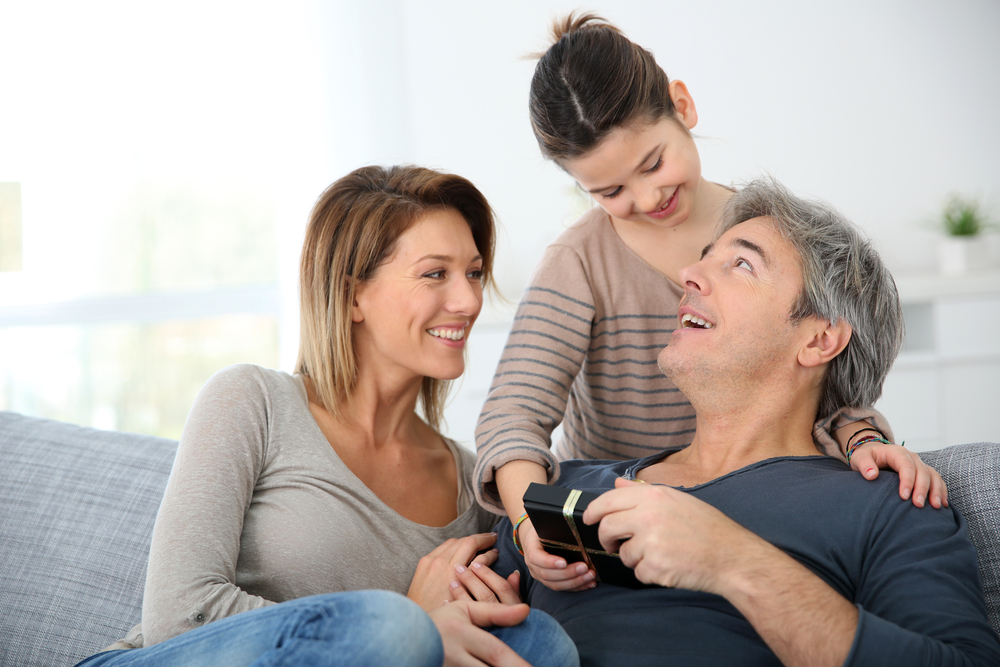 8 Practical Father's Day Gifts Any Dad Would Love
Repeat after me: the men in your life do not need another "World's Best Dad" mug in their collection. They also have enough ties to fill a department store at this point, and how may grilling tools does the average man actually need to cook a burger? This year, let's show dad how much we care by giving him something he actually wants, instead of another useless gift that will gather dust.
A Kindle makes reading so much easier for dads who travel frequently. The classic Paperwhite has the look of a regular paperback (so it won't scare off the technology reluctant), but the convenience of keeping all his books organized in once place. The no glare screen and long battery life are huge pluses, too.
If he's up for the challenge to make the ultimate grilled cheese, then you have to make sure he's prepared with sauces, a cook book and a grilled cheese basket. Enter to win one in our Ultimate Dad Joke Contest! There are plenty of other options for dad at Man Crates such as a Wing Master Crate and Micro Brewed Kit.
Know someone who loves to work out? Wireless headphones are kind of a godsend for those that hate being tethered to a cord. (Anyone else had their ears yanked a million times? Just us?) These bluetooth earbuds are compatible with pretty much any smartphone and feature amazing sound quality, according to reviews.
Cast iron is a game changer when it comes to cooking everything from meat to pan pizza. This one is pre-seasoned, making it ready to use out of the box. Every at-home chef needs one in his arsenal.
Whether he's a seasoned explorer or his idea of being adventurous is drinking expired milk, this tent is seriously cool. The Instant Cabin supposedly sets up in just 60 seconds and the welded floors keep the tent weather-proofed. This just might inspire your guy to take you on that cross-country trip you've always dreamt of. Or at least inspire a visit to a state park.
It's time to get them a new wallet for Father's Day. He'll finally be forced to dump all of the expired coupons and five-year-old receipts that have been taking up way too much space. We're certain he would love both the simple style and the price of this bifold, and the RFID protection keeps him safe from electronic theft.
No more bottle caps all over the place. The beer drinkers in your life could really use this handy magnetic opener. It's perfect for parties, and how cute is that monogram? (Okay, we would probably appreciate that a lot more than our dads.)
Chances are, your husband hasn't purchased a new cooler since college and the one sitting in your garage is looking pretty gross. It's time to get him an upgrade. This cooler is full sized and the fact that it's on wheels makes it super convenient for parties and tailgating.
Share This: