Introducing kids' products reviewed by you, our readers!
We've partnered with some fantastic brands so you can get a close, honest look at some of the newest kids' stuff out there. 
If you are interested in joining our testing panel, send an email to the editor at jackie@virginiafamily.com.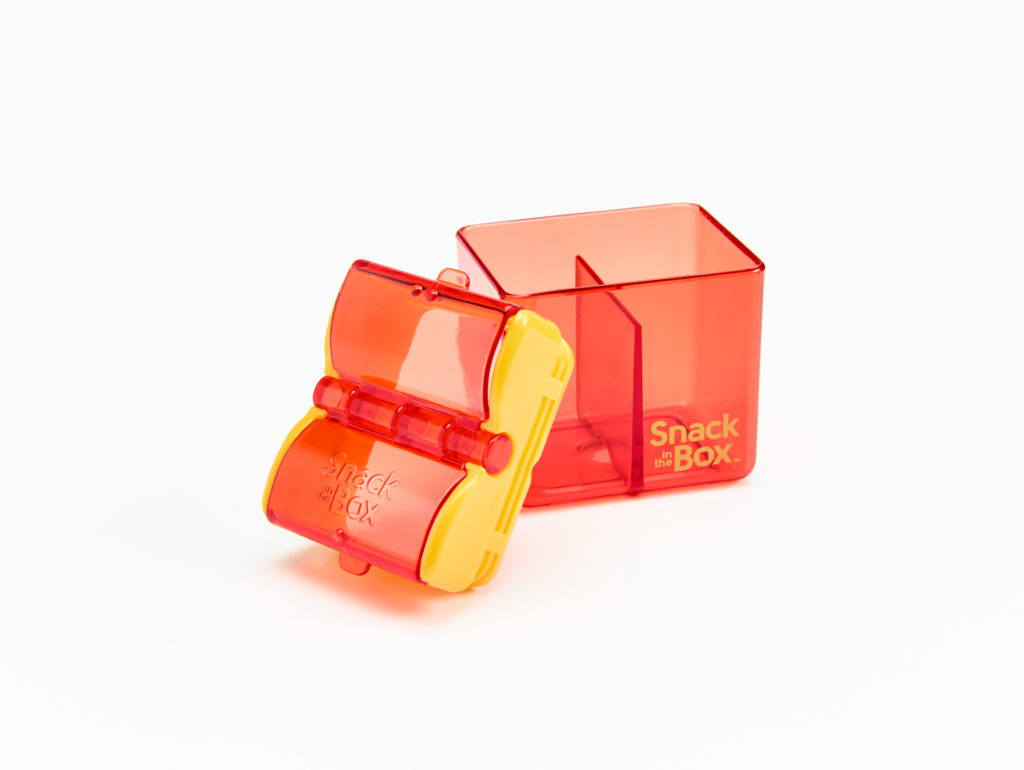 Product: Snack in the Box
Brand:  Precidio Design
Brand Website: Drinkinthebox.com
Where to buy: www.Amazon.com
Product Description:  The "Little Fingers" Snack in the Box is the coolest snack container, featuring two separate chambers that each hold 6 ounces of your favorite dry snack. Using USA-made Tritan, the body lets you fill with 2 different types of snacks, and the Tritan pop-up lids let you easily pour out the snack from each chamber individually. Patent pending design, Snack in the Box is BPA and Phthalate free, keeps your snacks from being crushed or mushed, and works as quantity control so you don't eat more than you planned.
Product Features + Benefits: 
Features two Tritan 6 ounce chambers and pop-up lids for easy pouring
Allows you to carry 2 different snacks safely
BPA and Phthalate Free
New button, built into lid
Removable lid
Silicone spout and seal
2 tone color scheme
Shorter and wider shape for smaller hands
Age range: 3 years +
MSRP: $9.99
Amanda Dufraine of Roanoke says: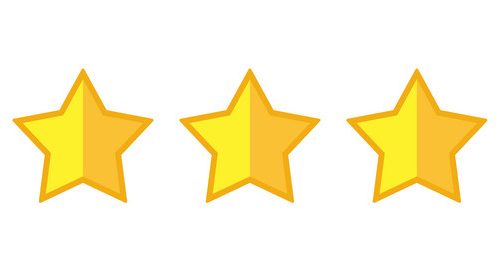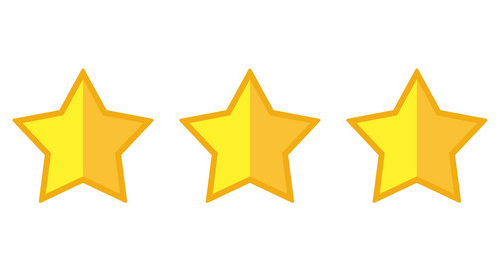 I like that it's a good snack container to throw in a bag and it stays shut. It is also fun for my son to open and close, and it keeps him busy. We love that it's dishwasher safe as a lot of things aren't.  The only downside I would say is the size, but that's a big component. The only snacks we had on hand that would fit were Cheerios and Goldfish. I'm guessing you could fit some small dried fruit or puff type snacks in as well, but it's too small for crackers, sliced fruit, pretzels, cookies, or carrots. For this reason, I would give it three stars. If it was a bigger size, it would be much more useful, especially given the fact that it is labeled as age 3+.
[Editor's note: The company now provides a larger version!]
Diane Meeks of Roanoke says:


Snack in the Box is, perhaps, best suited for a parent with a toddler. It keeps two snack foods separated well, so a moister snack won't make the dry snack mushy. It's easy to pop open either side, and the other side stays latched without any unwanted spills. However, only very small snacks (Cheerios, peanuts, etc.) come out easily. For instance, even some pieces of trail mix wouldn't fit in the 2" x 1" compartment when filling it. When emptying it, quite a few couldn't pass through the lid opening. Other than that, it's easy to clean and fits perfectly in little hands.
[Editor's note: The company now provides a larger version!]
---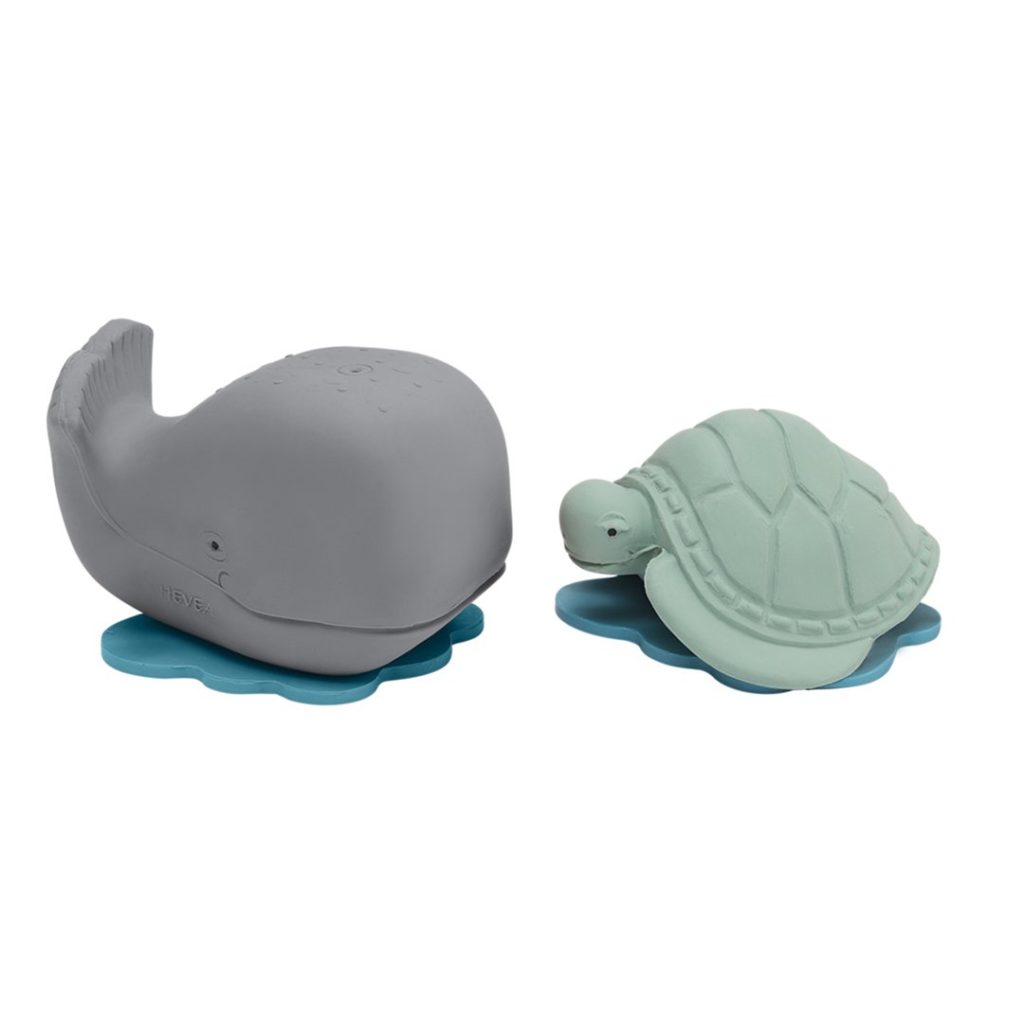 Product: Ocean Bath Toy Set
Brand: HEVEA
MSRP: $28
Brand website: https://heveaplanet.com/
Where to buy: www.Amazon.com
Description: More than 90% of all bath toys are made from plastic and with holes, which is likely to turn into filthy and unsafe bath toys. But we have the perfect alternatives which are completely plastic-free, non toxic and biodegradable made from natural rubber — and which can both scoop and splash too, making bath time even more safe and fun!
Ages 3-8
Lauren Garcia of Roanoke says:


Right when I opened these bath toys, my 1-year-old (who is savagely teething) immediately started gnawing on them. It looked very satisfying! My 5-year-old wasn't interested until we used them in water. He tried to use them to squirt, but because of the way they made the bottom come off, the squirt function doesn't work very well. (This is a plus in my book, as I'm not fond of water all over the walls…) He then used them as cups to drink water and spit it everywhere, so he still had fun. I love the calm colors and the fact that I don't have to glue them shut to keep mold from growing inside. They're good for teething toddlers, and they're really cute. 

---

---
Product: MayaFlya Sports Disc
Brand: Buena Onda Games
MSRP: $19.99
Brand website / Where to purchase: https://www.buenaondagames.com/sports-discs-35-styles/  

Description: A simple woven disc can provide endless outdoor entertainment. The MayaFlya is hand-crafted, colorful and classic frisbee-like fun with the Fair Trade MayaFlya that the whole family — and even those (sometimes difficult) tweens — can enjoy outside.
Kathleen Radtke of Roanoke says:


At first glance, the MayaFlya pocket disc looks nice and colorful but doesn't seem very air worthy. However, one throw and my 10-year-old was talking about how awesome it is. The disc flew very well outside (both backhand and forehand), with little effect from the wind. On a rainy day, we decided to try the game suggestions included with the disc. We laughed and had a great time playing with it, with little worry of breaking anything in the house. The ability to fold it up and pack it without damaging the disc is a definite plus. The disc would be great to throw in a backpack to play with during a break on a hike, while stretching your legs on a road trip, or on a rainy day at home or on vacation. It receives 5 stars all around at our house!