Rainy Day Craft: Toilet Paper Tubes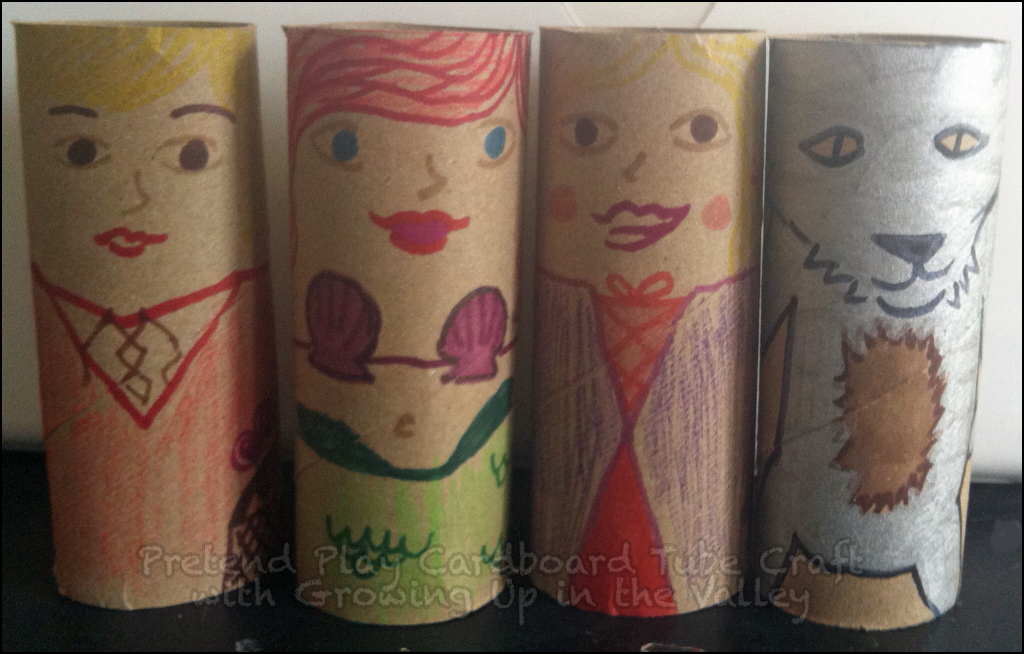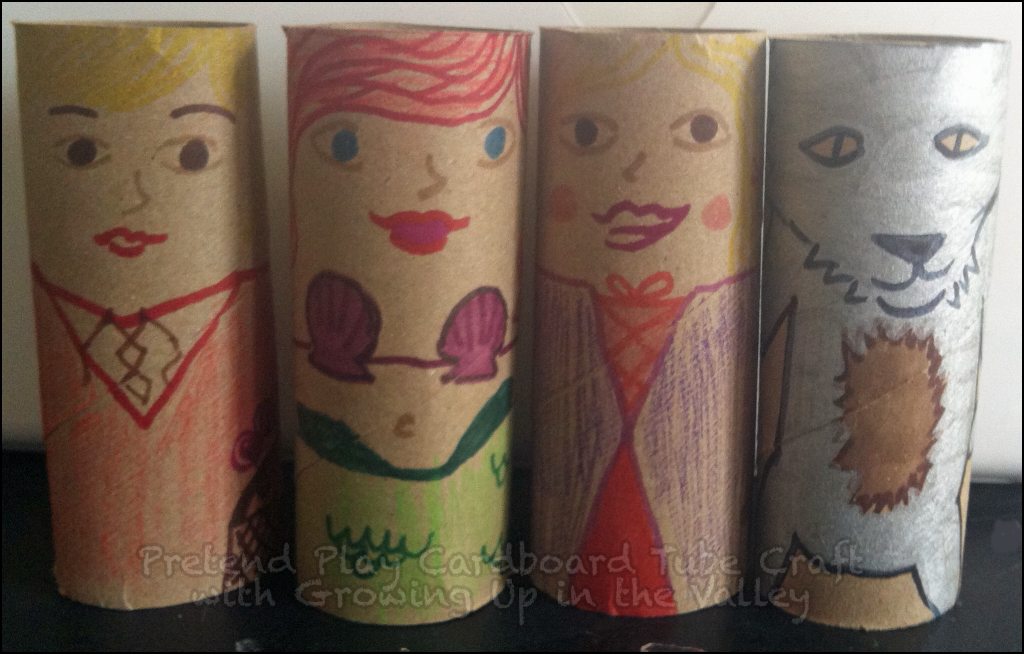 Even with a house full of new toys, a bookcase full of fun books, and a yard ready for imagination;  a winter school break can still make your kids whine about being bored. I like to combat those whines and moans with a simple craft project with limitless possibilities- Toilet Paper Tube People.
What I love about these kind of crafts is that you can make them as complicated or as simple as needed to fit the situation. We made ours with nothing more than markers and colored pencils. But with a bit of glue, felt and googly eyes and you'd have adapted a toddler-friendly design for a school aged child.
Share pictures of your creations on our Facebook page and be featured in an upcoming Young Artist Gallery!