Should Kids Wear Face Masks? Here's What Parents Need To Know.

Should Kids Wear Face Masks? Here's What Parents Need To Know.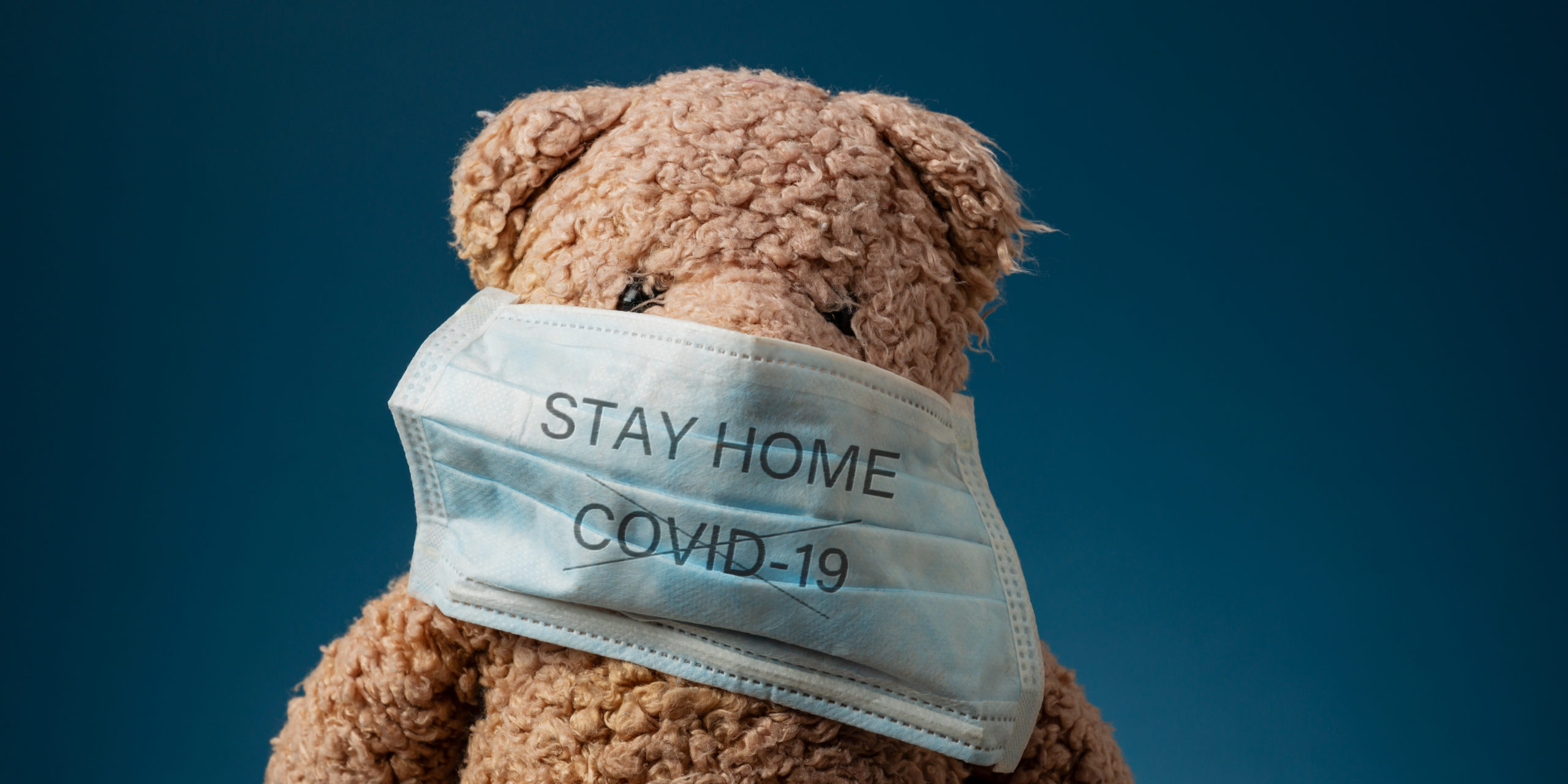 According to the CDC guidelines, "Cloth face coverings should not be placed on young children under age 2, anyone who has trouble breathing, or is unconscious, incapacitated or otherwise unable to remove the mask without assistance."
With Virginia entering Phase One today, here are 5 things you should know regarding children wearing face masks in public:
Be Prepared
Before you begin venturing out into public with your child, purchase or make a face mask or covering for them.
Click here to view the CDC's tutorial on how to make your own mask/covering at home (sew or no-sew options are available).
If making your own masks/coverings, let your child pick out their favorite fabric print (for example, Mickey Mouse, animal print, princess or pirate themed). This will increase the chance of your child enjoying their experience while wearing their mask/covering.
---
Talk to Your Child About Their Mask
Have your child practice wearing their mask/covering each day for a few minutes. Gradually increase the time they wear it until they are comfortable doing so.
You can also make a game out of wearing the mask so your child will see this as something fun to do, instead of scary or intimidating. They can pretend they are a doctor, a firefighter or a nurse while wearing their face covering.
Remember when talking to your kids about their mask:
Remind kids why it's important to keep the mask on when outside their home — to keep others safe from catching any germs we might have.
Praise your child for keeping their masks on — reward them with a treat or words of encouragement.
Remind your kiddo not to touch the outside of their masks — tell them to wait until they wash their hands with soap and water before removing their face covering.
For best protection, use a child-sized mask — an adult mask will not fit your child's face properly.
---
The Proper Way To Wear A Mask
Here are the CDC recommendations for properly wearing a face mask/covering:
The mask/covering should fit snugly, but comfortably, against the side of the face.
It should be secured with ties or ear loops so it will not fall off.
The covering should include multiple layers of fabric and allow for non-restrictive breathing.
The face covering should be able to be washed daily, without affecting the shape of the mask.
---
When Should Your Child NOT Wear A Mask Or Face Covering

According to the Virginia Department of Health, those with breathing challenges or those under the age of two years should not wear a mask or face covering.
Children also do not need to wear a face covering while at home.
---
Face Covering Pro Tips:
Make sure you wear your face covering properly. Leading by example is the best way to show your child how to wear their mask.
Does your child wear glasses? Does your child's glasses fog up when wearing their face mask? Click here for tips to resolve this nuisance.
Is your child complaining that the covering hurts their ears? Try finding your kiddo a mask that ties in two places (top of the head and the neck) or check Etsy for an ear saver. There are several options available and range in materials used such as crocheted yarn to plastic. Please note, ear savers might be a choking hazard so only use for your child is age appropriate.
---
Important To Know!
The following child-related businesses will remain closed during Phase One: amusement parks, water parks, trampoline parks, arcades, fairs, contact sports, children's play centers, playgrounds, and theme parks. You can find the full list by clicking here.
Share This: