Staunton River State Park named Virginia's first International Dark Sky Park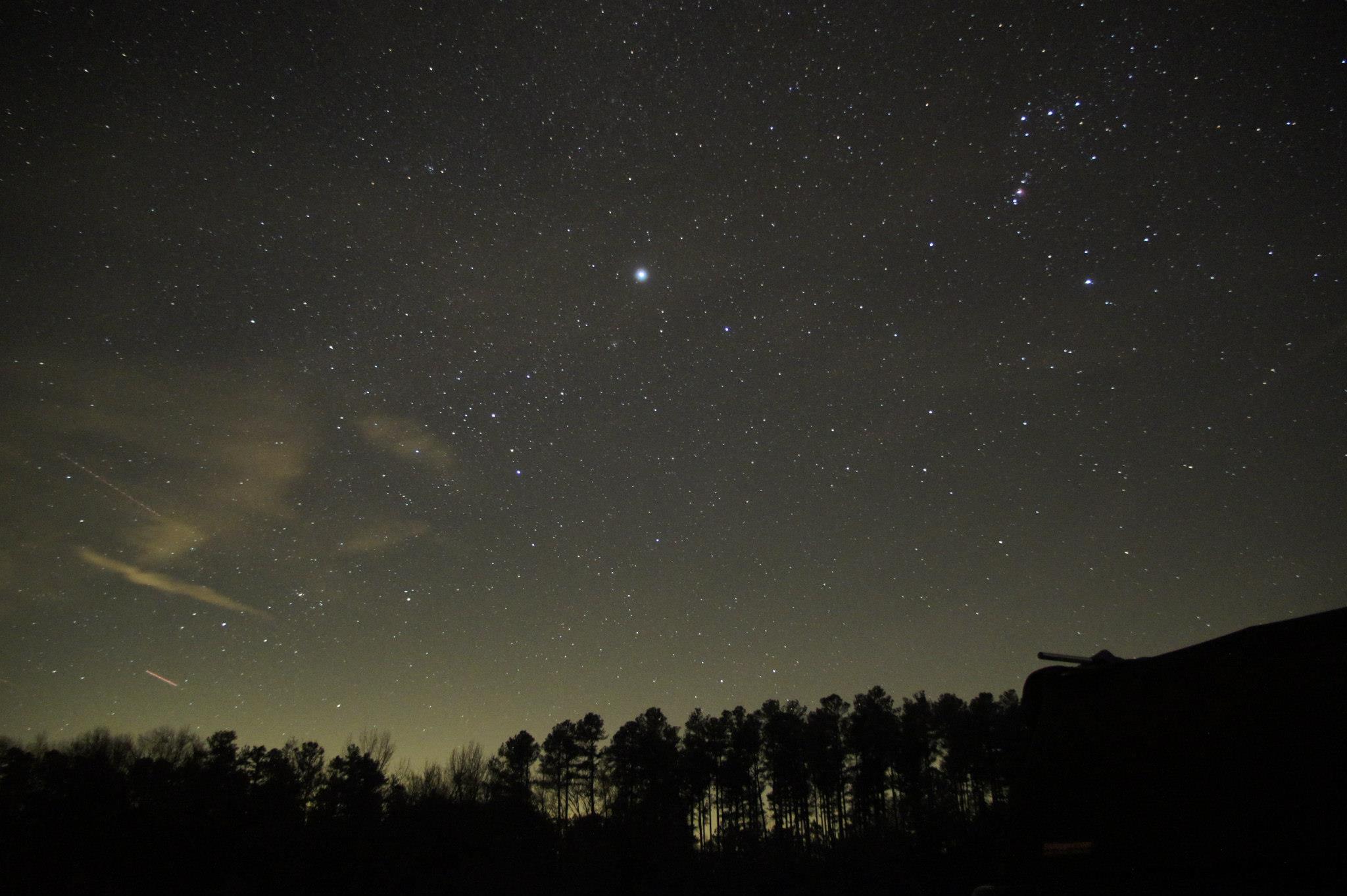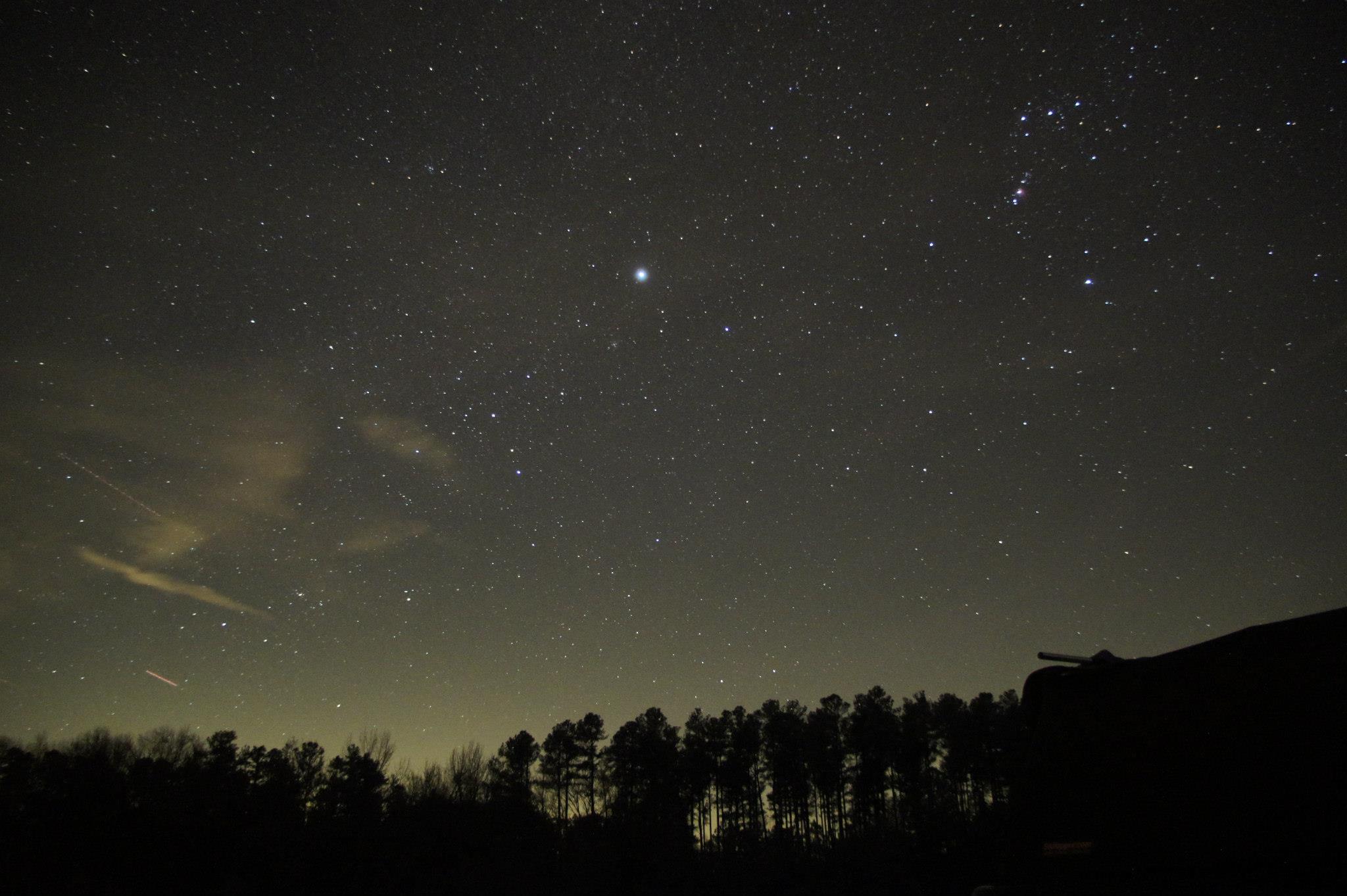 (TUCSON, Ariz., and RICHMOND) – Staunton River State Park, in Scottsburg, has been named an International Dark Sky Park by the International Dark-Sky Association (IDA), becoming the first park in Virginia and only the 25th park in the world with the designation. Staunton River State Park is managed by the Virginia Department of Conservation and Recreation (DCR).
Nighttime light pollution is common east of the Mississippi River, and natural nighttime darkness for stargazers is a rapidly vanishing resource.
"We are pleased to recognize the efforts at Staunton River State Park to protect Virginia's dark night skies," IDA Executive Director J. Scott Feierabend said. "The new Dark Sky Park is truly a gem that all Virginians should treasure."
Park staff achieved the designation by establishing an outdoor lighting policy that minimized light pollution, by outreach to the local community, and by hosting and promoting the Staunton River Star Party for guests to enjoy stargazing and camping.
Last year more than 140 visitors from across the region attended the annual star party, which began in the fall of 2011.
"Staunton River State Park has been a destination for outdoor recreation of all types and a steward of southern Virginia's natural resources for nearly 80 years," Park Manager Adam Layman explained. "Our dark skies are an important natural resource, and one that we strive to protect just as we do our lands, waters and wildlife. Becoming a Dark Sky Park will ensure that generations of guests of Staunton River State Park will be able to observe and learn about the heavens above."
Staunton River State Park's outdoor lighting policy will serve as a blueprint for other state parks.
"Virginia State Parks, specifically Staunton River State Park, is honored to be granted this designation," said Virginia State Parks Director Craig Seaver. "Going forward, we intend to apply dark sky design principles at other DCR properties and to utilize lighting policies that minimally impact our visitor's enjoyment of the night sky."
Staunton River State Park is a 2,400-acre property situated squarely in the heart of southern Virginia, about 25 miles north of the North Carolina border. Its forests and meadows along the banks of the Dan and Staunton rivers are popular with outdoor enthusiasts. In addition to various recreation opportunities, the park offers overnight accommodations in campgrounds and historic cabins built in the 1930s by the Civilian Conservation Corps.