Top Ten Things that Turned 20 this Year
Parents, we aren't getting old — we're getting better. That said, the fact that any of these things are 20 years old now is more than a little shocking. You might want to sit down.
The animated TV series SpongeBob SquarePants was created for Nickelodeon by marine biologist and animator Stephen Hillenburg. SpongeBob is even now the most popular show on Nick, as well as its longest-running one (with the first episode May 1, 1999).
2. Smash Mouth's song "All Star"
Yeap. May 4, 1999, was the first time people heard the oh-so-catchy tune. It was then used in seven movies: Shrek, Inspector Gadget, Digimon: The Movie, Mystery Men, Rat Race, Go Tigers!, and Flunked. It's the subject of many an internet meme, and I'd bet money that right now, you're even humming, "Hey now, you're an all-star, get your game on, go play..."
3. The Sega Dreamcast system
In the United States anyway, the Sega Dreamcast was released in 1999. "It may have been the last nail in Sega's hardware-producing coffin, but the Dreamcast was an impressive console. Not only was it a relative powerhouse for its time, it also brought some of today's staple console features to the masses, long before other companies followed suit" (denofgeek.com). It featured such games as Shenmue, Crazy Taxi, and Marvel vs. Capcom.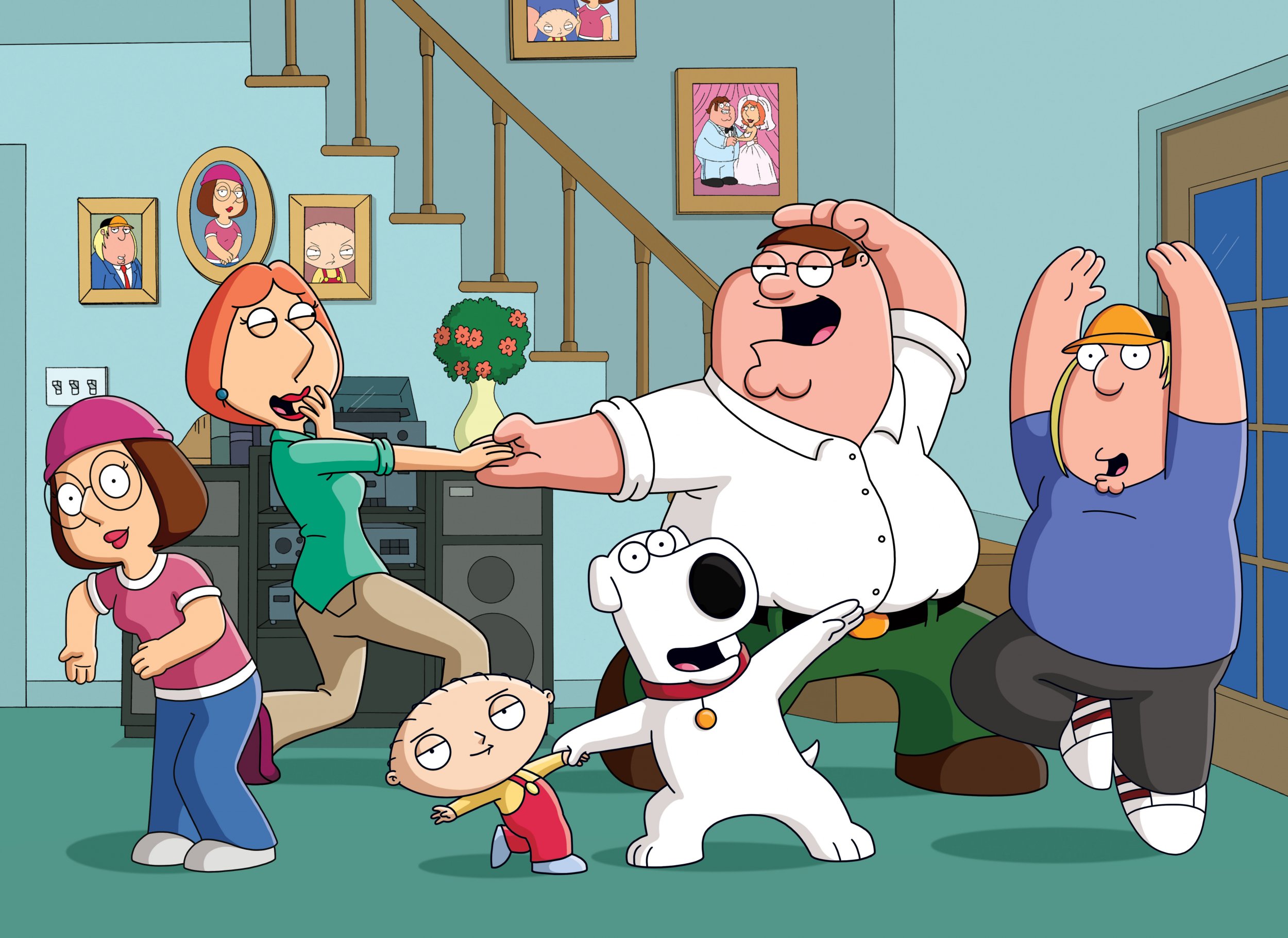 Family Guy is an American adult animated sitcom created by Seth MacFarlane for the Fox Broadcasting Company. While it isn't one to watch with your kiddos, I have a feeling plenty of you parents out there watched some Family Guy back in your teens or twenties.
The Matrix is an American media franchise created by the Wachowskis, and the first of the trilogy came out in 1999. "Without a doubt one of the best and most influential movies of all time, The Matrix is the defining science fiction film of the 1990s" (imdb.com). My fifteen-year-old just rediscovered this gem, which makes my Gen X heart happy.
This Pixar favorite is the one in which Woody is stolen from his home by a toy dealer, leaving Buzz Lightyear and the rest of the gang to try to rescue him.
7. Who Wants to Be a Millionaire?
The famous game show had us repeating Regis Philbin's catchphrase "Is that your final answer?" for years to come. It the first game show in the United States to offer a million-dollar prize, and it was also one of the highest-rated game shows in American television.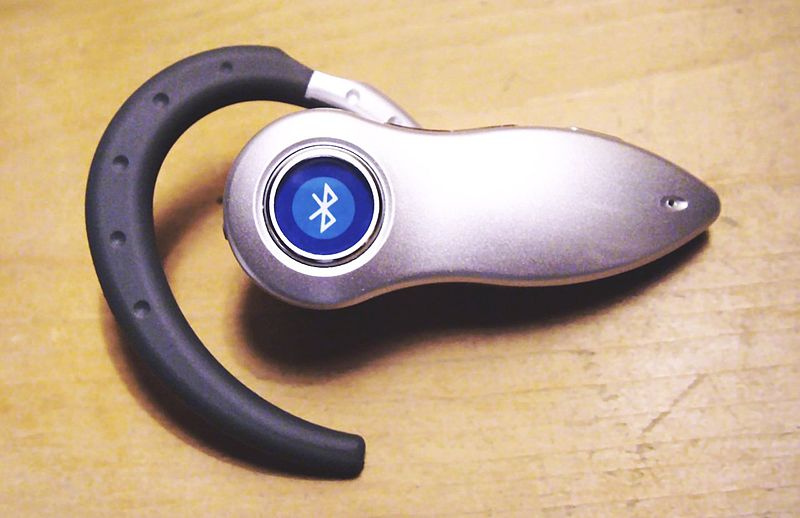 The first version of Bluetooth debuted on July 26, 1999. I can remember watching people with those weird silver earpieces looking like they were talking to themselves. If you're like me, that still kind of gets on your nerves!
While it was the second Harry Potter book in the series, Harry Potter and the Chamber of Secrets is the one that set off Harry Potter fever here in the States. Then, the same year, Harry Potter and the Prisoner of Azkaban was published. The rest is history.
I know it feels like Sierra Mist has always been around, but it was introduced in 1999 by PepsiCo to compete with 7-Up and Sprite. Though the soft drink has never been good for you, the ingredients changed in 2010 — sweetening with sucrose (i.e. table sugar) instead of high-fructose corn syrup. (They reverted to HFCS in 2016.)
Share This: