Back to the Movies: Finding Nemo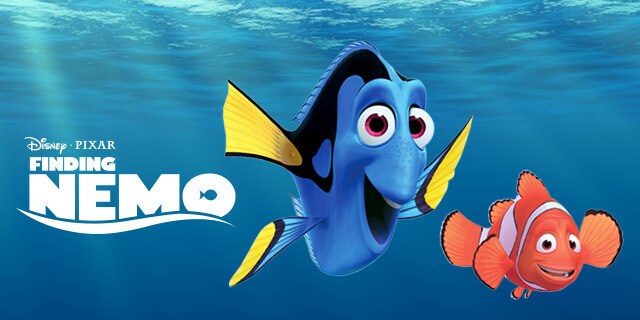 Image courtesy of Walt Disney Studios.
Take a trip under the sea to watch one of the best Pixar movies ever, Finding Nemo. Marlin (Albert Brooks), a clown fish, is overly cautious with his son, Nemo (Alexander Gould), who has a foreshortened fin. When Nemo swims too close to the surface to prove himself, he is caught by a diver, and horrified Marlin must set out to find him. A blue reef fish named Dory (Ellen DeGeneres) — who has a really short memory — joins Marlin and complicates the encounters with sharks, jellyfish, and a host of ocean dangers. Meanwhile, Nemo plots his escape from a dentist's fish tank.
While Marlin and Dory try to find Nemo, there are a lot of lessons they learn along the way:
Don't Give Up – Just keep swimming. Marlin and Dory's quest is hard and they are faced with difficult obstacles. At one point, Marlin wants to give up, but Dory reminds him with a simple song, "Just keep swimming!" It's a great reminder when moments in life are tough, you shouldn't give up.  
Don't be afraid to step out of your comfort zone. Marlin tells Nemo that he needs to be cautious with every step he takes. His constant worrying is one of the reasons Nemo goes missing. Throughout the movie, both Nemo and Marlin step out of their comfort zones. They learn, as do we, that it's OK to try new things even if you're scared.   
Ask for help. Don't be too proud to ask for help to get through a tough situation. Marlin wouldn't be able to find Nemo without Dory. Along the way, there are plenty of friendly sea creatures that point the fish to the right direction. All of us need help sometimes, we should always help others when they need it and we should ask when we do.
Movie-inspired activities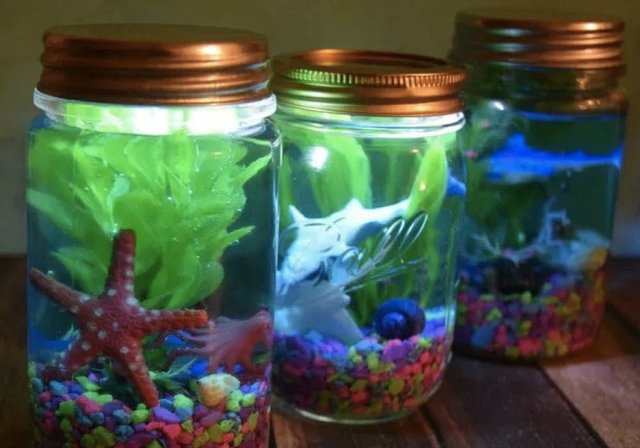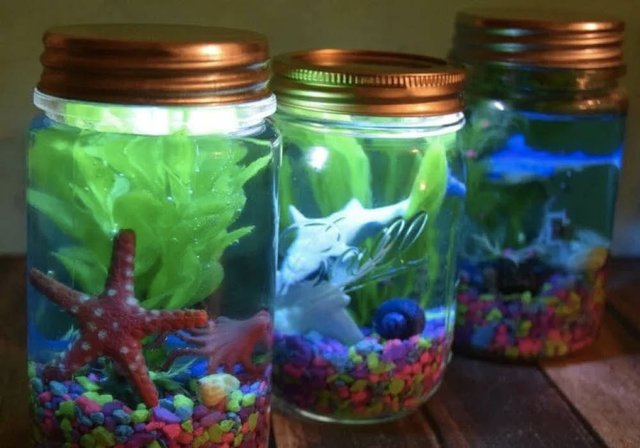 Photo Credit: The Tip Toe Fairy
After you're done watching Finding Nemo, try out these screen-free activities with your kids: