Back to the Movies: Lilo and Stitch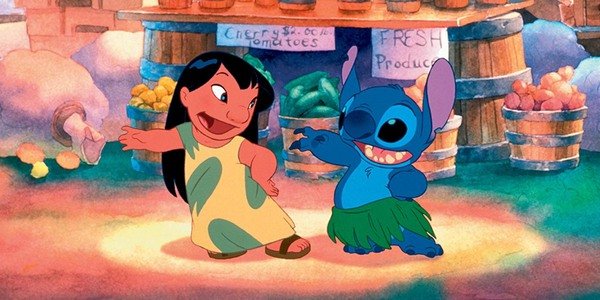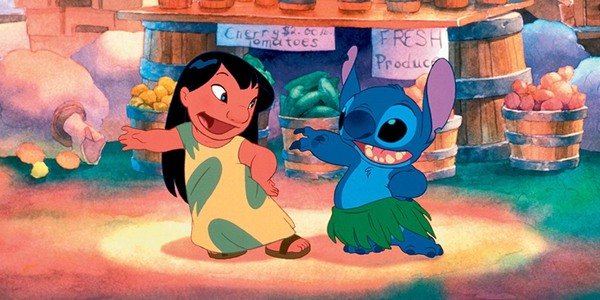 Six-year-old Hawaiian girl, Lilo, who was raised by her older sister, Nani, after their parents died in a car crash, adopts a new "dog" that she calls Stitch. She does not know yet, that her new dog is actually a genetically modified blue alien, engineered for chaos!
Stitch learns a bunch from Lilo, even though he is essentially is using her to escape being captured. Here are some things you can help your kids learn after watching this amazing Disney feature.
Different is OK! . Lilo does not have a lot of friends because a lot of kids think she is a bit weird. Her true self comes out around Nani and Stitch – but it is ok to be you – around anyone!
Importance of Family  By far the best quote in the movie is "Ohana means family. Family means nobody gets left behind or forgotten." This is said repeatedly by Nani, Lilo and even Stitch. It is something that we call can understand and believe.
Kindness Wins. Although created for destruction, Stitch learns the importance of being kind, considerate and loving by being around Lilo and Nani. Kindness is not only the better way to get what he wants (safety) , it is the right thing to demonstrate.
Movie-inspired activities
Photo Credit: Disney Family
Here are some activities to try with your family after completing this unique Disney Movie.