A Speech Therapist's Top 5 Tips for Successful Teletherapy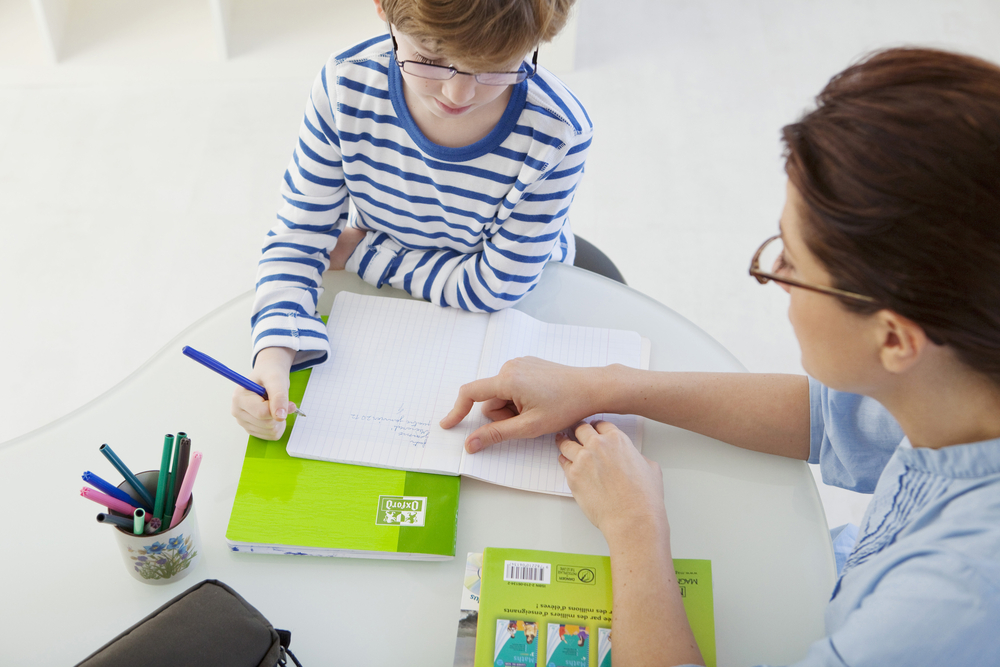 By Marissa Siegel, owner and Speech-Language Pathologist at Rising Star Speech and Language Services
Nowadays, everything and everyone seems to have gone online. Professionals such as speech-language pathologists, doctors, and physical therapists are starting to offer (or make more widely available) telehealth visits for both children and adults. Here are some things you can do to make each teletherapy visit successful:
Check your internet connection. Make sure your internet connection is reliable and explore the platform you will be using before the appointment. Often, you can access visits from a laptop, phone, or even an iPad. If one isn't working well, try another. Troubleshooting ahead of time can decrease the chances of technical issues popping up during the visit.
Look at the research and know what you're signing on for. Research shows that teletherapy visits for certain populations and diagnoses can often be on par with in-person visits, and sometimes even better! Accessibility, flexibility, and the comfort level of being in your own home are just a few factors that make telepractice options intriguing. Since there's no travel involved, sessions can be scheduled on a lunch break, or really any ideal time for your family.
Find a quiet space. If your child is participating in therapy sessions for therapies such as speech therapy, occupational therapy, or physical therapy, finding a quiet space with minimal distractions can make all the difference.
Be open-minded. Telehealth visits are different than in-person, but having a parent with an open mind and a good attitude can help your child transition and be in a good frame of mind. Be prepared to be hands-on as you are the connection between your child and their therapist. During telehealth visits, therapists often coach parents on what they can do at home to carry over their child's goals. The more actively you as a parent participate, the more your child will reap the rewards of their hard work. It can be empowering to be the one implementing new techniques and working with your child at home. Don't be afraid to ask questions or seek help with brainstorming how to implement new strategies. The therapist is there as a resource and often has a wealth of information to offer.
Talk to your child beforehand and be prepared. Talk about things such as what it will be like, how long the session will be, and who they will be working with so they know what to expect. It can ease anxiety and prepare your child for a successful session. Prepare by having a snack or drink on hand so your child can take a break as needed.
You can share these tips for success with families you know that are receiving teletherapy visits. Do you have any more tips that could prepare a friend or family member for successful teletherapy visits? Drop them in the comments below.
Other Communication Posts