The 5-Minute Answer: What is the Americans with Disabilities Act and How Does it Impact You?
By Marissa Siegel, Owner and Speech-Language Pathologist at Rising Star Speech and Language Services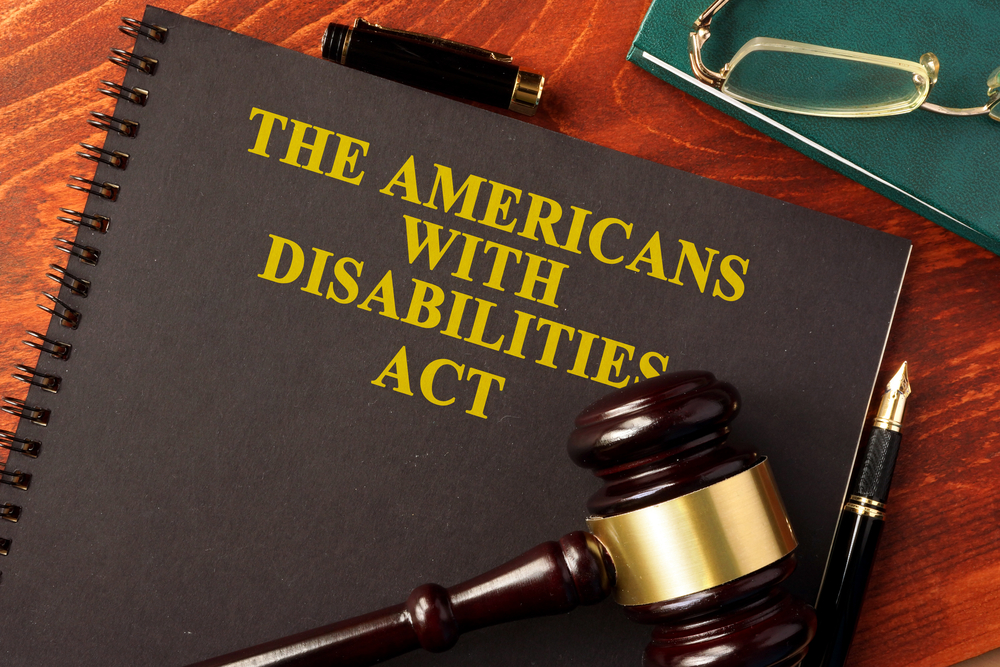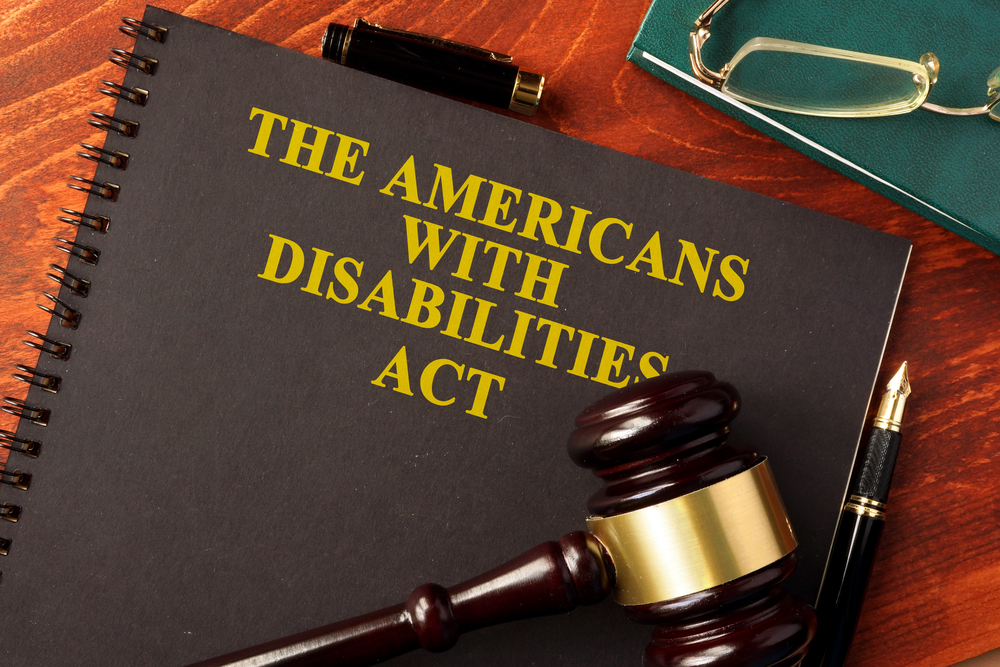 Did you know that approximately 1 in 4 American adults have a disability? According to the CDC, that includes over 61 million people. Specifically in Virginia, 23.6% of adults are living with a disability. The ADA, or Americans with Disabilities Act, is a civil rights law enacted in 1990, with an update in 2008. This law aims to guarantee that people with disabilities are included as an integral part of their communities.
What exactly does the ADA guarantee? It proclaims equal opportunity for individuals with disabilities in:
Public accommodations
Employment
Transportation
State and local government services
Telecommunications
For example, imagine a friend got into an accident and their mobility was affected. Before the ADA was enacted, adults and children in wheelchairs would experience more difficulty accessing places within their communities. For example, they might not be able to gain access to establishments with only steps to the entrance. Your friend may now worry about how their mobility difficulties will impact their job. Thanks to the ADA, they may have the right to ask for reasonable accommodations such as being provided with a reasonable amount of additional unpaid leave for medical treatment. Wider bathroom stalls and ramps may be useful as well. They could also have to use accessible parking spaces, another ADA accommodation.
The places of public accommodation covered by the ADA are not just physical. The ADA is also interpreted as including website compliance. An example of one accommodation would be if a website has all video-only or all audio-only content, it must also provide a text transcript. These types of accommodations help people with disabilities be a part of every facet of life, including our lives on-line.
Many influential people have supported the fight for equality for people with disabilities. Justice Ruth Bader Ginsburg was a strong ally in the struggle for equality, including for those impacted by the passage of the ADA. According to Disabilities Rights Oregon, "Justice Ginsburg knew the importance of the Americans with Disabilities Act in our struggle for equality and wrote in another opinion that Congress's passage of the Americans with Disabilities Act finally included "individuals with disabilities among people who count in composing 'We the People.'"
Disability and access within our communities affect us all. Each one of us has the possibility of experiencing a disability in our lifetimes, whether we are born with it or develop a disability later in life. School-aged children also benefit from the ADA as it addresses access within the whole community, but they also benefit from other school-specific laws that address disability such as IDEA and Section 504. For more Virginia disability resources and advocacy organizations, Olmstead Rights is a great place to start.
More from Marissa Siegel