Top Ten Family-Friendly Christmas Movies
Christmas movies are special; they're often films you can watch over and over again without getting tired of them. They make us hearken back to our childhoods, they give us a warm feeling, and they help make the season really feel like Christmas.
Here are our top ten:
1. Home Alone
Christmas wouldn't be Christmas without this film. Home Alone is like a time machine; it'll take you back to those sweeter, simpler days.
2. Elf
We all know it's true: in this instant classic, Will Ferrell's man-child character epitomizes the Christmas spirit perfectly. It's a must-watch every year.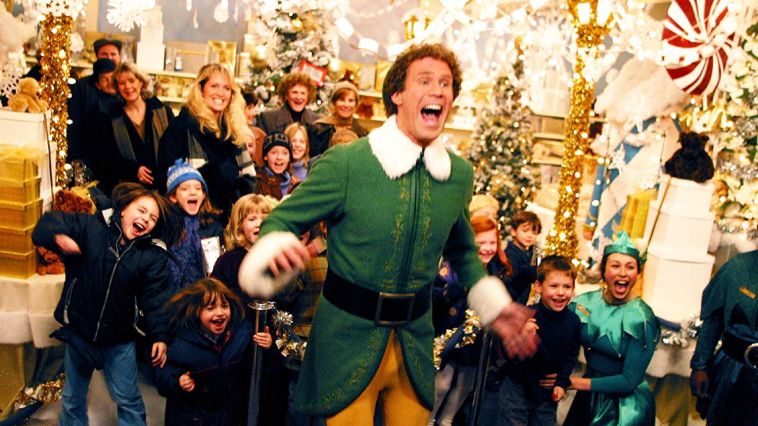 3. A Christmas Story
The perfect combo of Christmas, childhood humor, and heart.
4. National Lampoon's Christmas Vacation
A great film with many quotable lines. What's not to love?
5. The Polar Express
One of the best Christmas movies ever made, The Polar Express is heartwarming and never gets old. Plus, Tom Hanks. Enough said.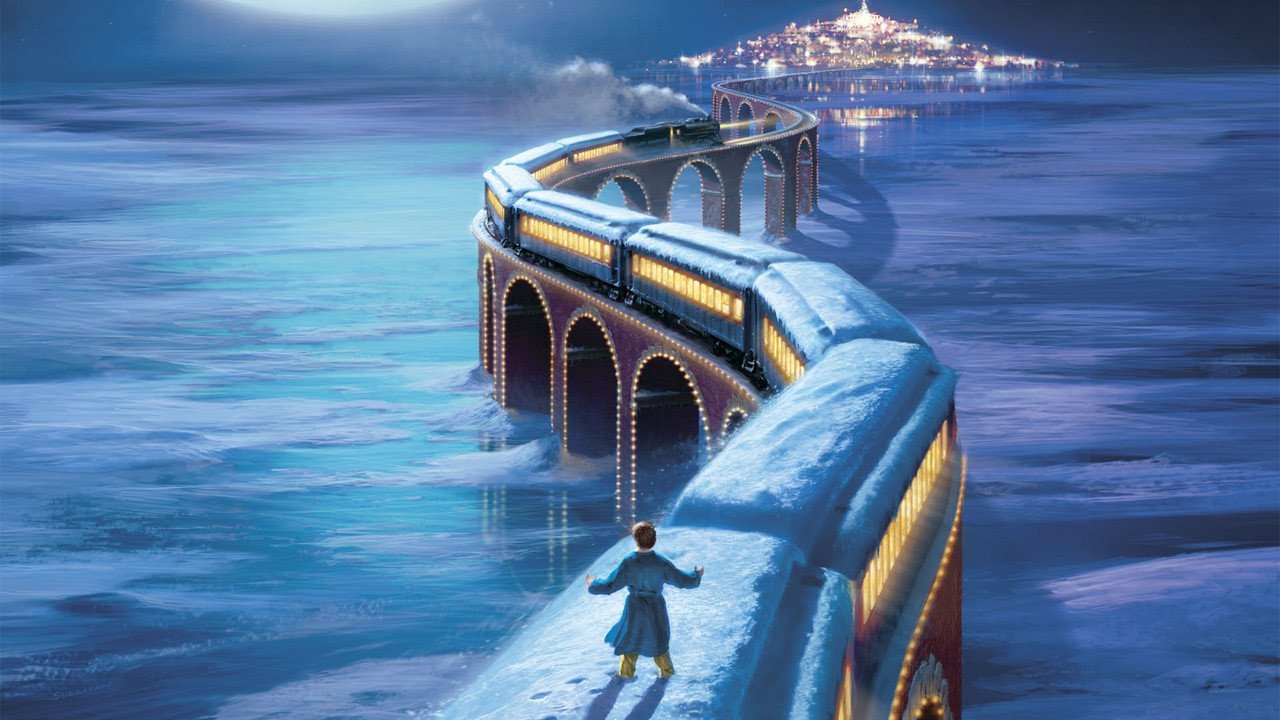 6. A Charlie Brown Christmas
With simple, sweet dialogue and a great jazzy soundtrack, this one's a classic.
7. Rudolph The Red-Nosed Reindeer
For many, it's a true treasure of the holidays despite the recent controversy over its seemingly pro-bullying message. Does it get any better than when Clarice sings "There's Always Tomorrow"?
8. The Nightmare Before Christmas
Although Tim Burton purportedly said it's a Halloween movie rather than a Christmas movie, we say it's got Santa and Christmastown and the wonders and joys of Christmas, so it's just as much a Christmas movie as the rest.
9. The Grinch
Jim Carrey makes a perfect Grinch in this live-action version of the classic Dr. Seuss story.
10. The Muppet Christmas Carol
With an outstanding cast (Michael Caine!), the amazing Muppets, a heartwarming soundtrack, and laugh-out-loud moments, it's one of the best Christmas movies ever. It stays true to Charles Dickens' classic but is still perfect for all ages.