Roaming Roanoke: Chuck E. Cheese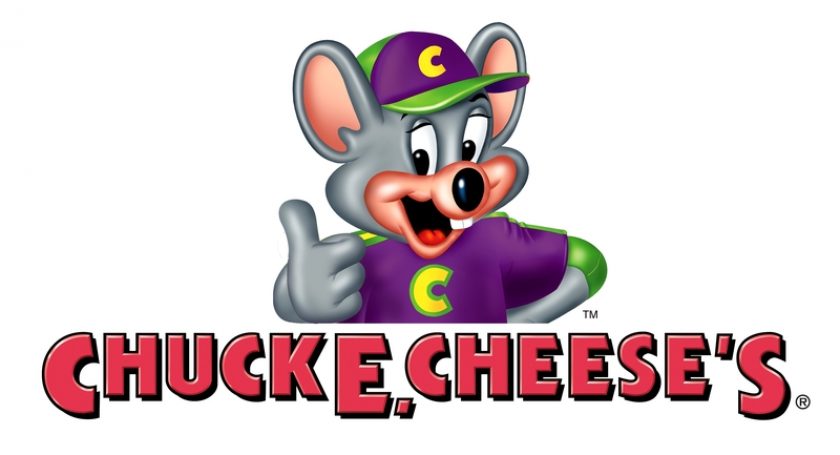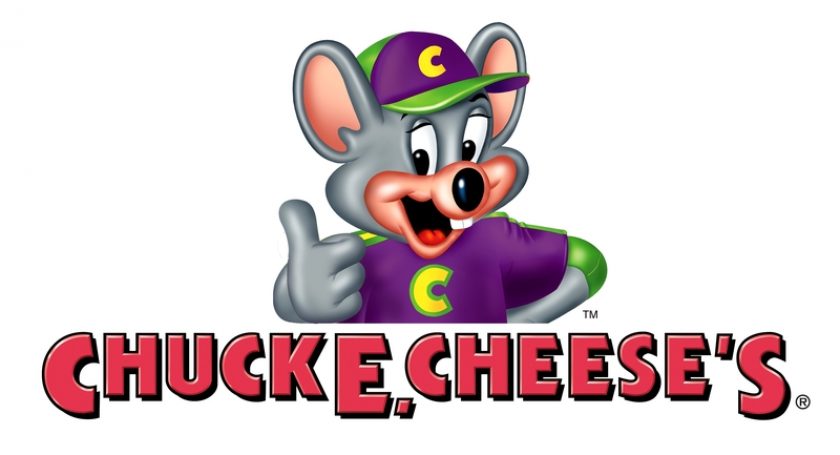 This week's blogging destination is a popular chain restaurant for kids – Chuck E Cheese!
Chuck E. Cheese has pizza and games – it's many kids' dream, haha. The national chain has been around for decades (43 years according to the website). So many of us parents have childhood memories there (playing skeeball!) and now new generations of kids get to experience the games, pizza, and the animatronic band. The restaurant chain is going through changes due to bankruptcy filings earlier this year and the Covid-19 pandemic restrictions. The Roanoke Chuck E. Cheese location is open and has health and safety measures in place.
We went to Chuck E. Cheese in Roanoke recently for a birthday party. There are reduced capacity rules during the Covid pandemic so it was not very crowded in the party area. There are many restrictions and changes in the building in the building. Everyone must wear a mask inside the building following CDC and state guidelines. You can only take it off to eat or drink. The party hosts wear gloves while serving food and handling birthday cake, drinks, and other party items.This was before the latest Virginia restrictions on gatherings started, so check with Chuck E. Cheese in Roanoke before planning any birthday parties on its latest party procedures.
Chuck E. Cheese himself does not walk around the building anymore or come to the parties, but he does have a recorded message and song that plays on television screens! The Chuck E. Cheese band is currently doing "Winter Winner-land" and is playing holiday songs! My one-year-old actually loved watching the band and the accompanying music videos on the screen.
The GAMES are what excites many kids! The game sections are still open but not every game or activity is open. Some games are shut down so people can maintain social distancing in between games. Only one person or family is allowed at a time on the ones that are open. Even though a good amount of the games are closed, there are still enough open for kids to enjoy! You might want to bring your own wipes and sanitizer to wipe down before playing and sanitizing hands after playing.
You can still win tickets and exchange them for prizes but there are no longer paper tickets. The tickets automatically load onto your card. You can read how many tickets are on the card at the prize desk and exchange for toys, candy, and other prizes there!
We went to Chuck E. Cheese before the latest Virginia Covid pandemic restrictions went into effect for health and safety. As always before visiting, check with the restaurant for the latest operating information.
Chuck E. Cheese is located at 4059 Electric Rd. It is open 11:00-9:00 daily.
If you have a holiday event or place for Roaming Roanoke to visit, please let us know!
More Roaming Roanoke