Adventure Us: Appomattox Court House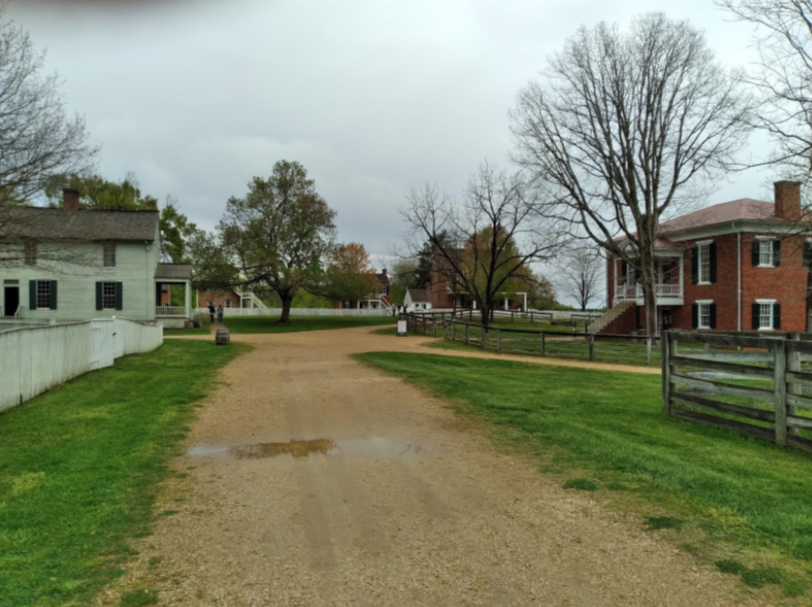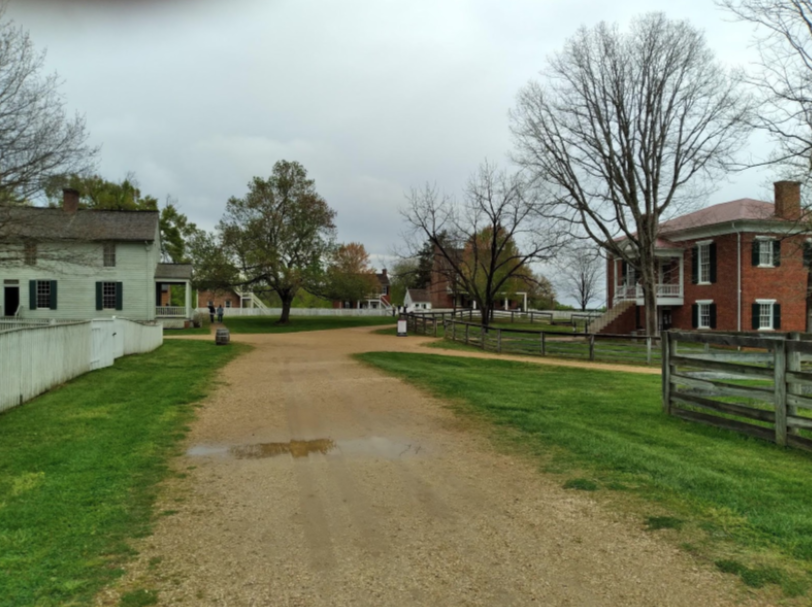 At a tiny town in central Virginia, one of the greatest moments in the history of our country took place: the surrender of Confederate General Robert E. Lee to Union General Ulysses S. Grant. This event – effectively the end of the Civil War – also ended one era of our country's history and opened a new one. Today, a century and a half later, you can visit the site – a quiet country scene now, as then – and relive the momentous event.
At Appomattox Court House National Historical Park, eight of the original village buildings have been restored or rebuilt to their condition 156 years ago. Back then, in April of 1865, with the Civil War in its final days, General Lee's Confederate army was on the run westward from General Grant, who had broken through the Richmond defenses and was now closing in on Lee's army. Lee and Grant – two brilliant generals – began a chase westward. Lee hoped to join with other Confederate forces, Grant sought every opportunity to entrap Lee. Finally, with Lee's supply lines cut off, the chase came to an end at Appomattox, and General Lee began to communicate with General Grant about terms of surrender. On April 8, a Confederate aide entered the village searching for a venue to meet with General Grant, and selected the McLean House. Here, on Palm Sunday, April 9, 1865, an impeccably dressed General Lee entered and sat down at a small marble-topped table in the parlor to await General Grant. Half an hour later, General Grant, having ridden 20 miles, entered in travel-stained boots. The two men, who had served together in the Mexican-American War, chatted briefly before embarking on the official documents of surrender.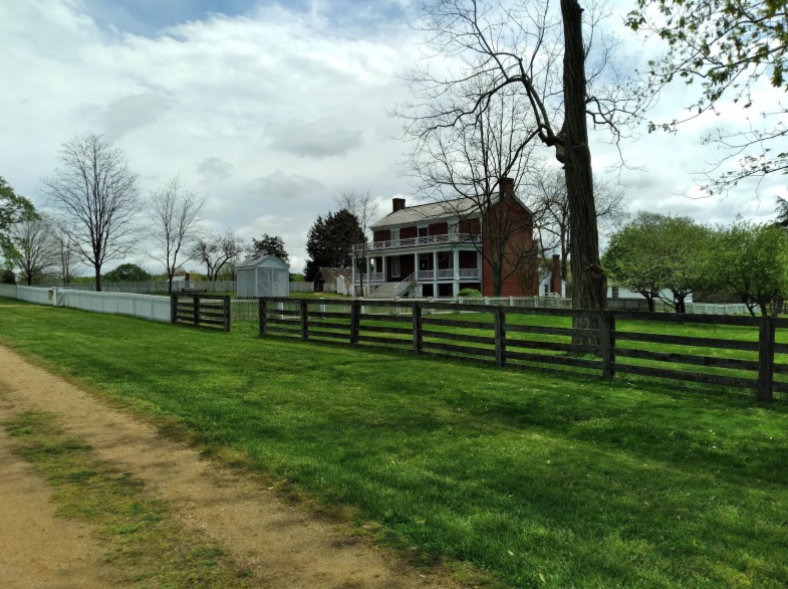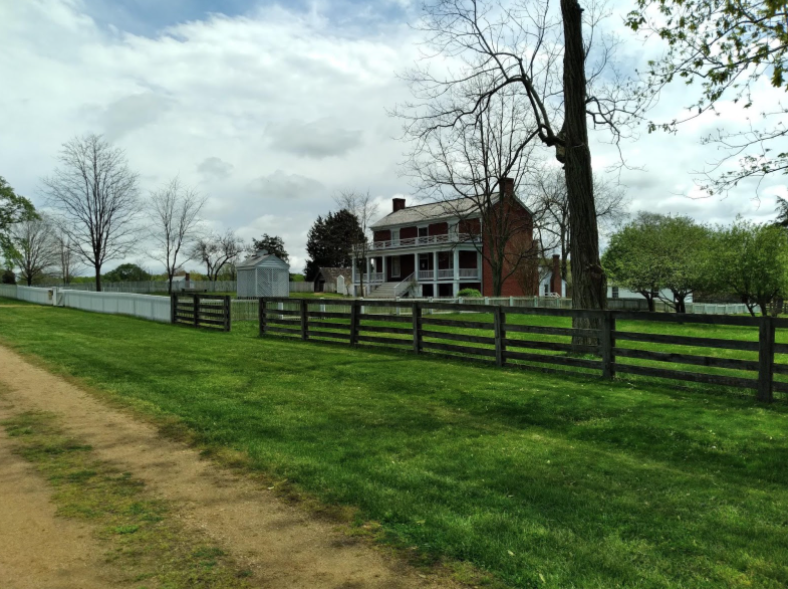 The story of Appomattox is in many ways a story of peace. Both sides made efforts toward reconciliation. For Grant's part, the generous terms (called for by President Lincoln) included pardon and freedom for all Confederate soldiers to return to their homes in peace, with their horses and personal property, only on condition of no longer taking up arms against the country. He even gave rations to the starving Confederates. Lee, for his part, refused to let his men prematurely scatter and wage guerrilla war (as the Confederate president had called for). Having signed the document, Lee stood, shook Grant's hand, and walked out.
Printing presses were set up in an adjacent tavern and parole passes were printed for every Confederate soldier guaranteeing their safe return home. On April 12, with thousands of Union troops lining the road, the Confederate soldiers stacked their weapons in front of Union General Joshua Chamberlain in the final ceremonial act of surrender.
Thus began the road to peace for a war-weary nation. But it was a bitter road. Six days later, on April 15, President Abraham Lincoln was assassinated. The following years continued to reveal the depth of the nation's wounds. For African-Americans across the south, new-found freedom did not equate to equality and respect. For southerners whose homes were destroyed by ravaging Union armies, peace did not mean reconciliation. And yet, the long journey to unity began that day.
This story is well-told at Appomattox Court House. Visitors can explore the buildings and the beautiful grounds, including the nearby cemetery. The Park is self-guided except for the McLean House, the actual scene of surrender, which offers tours one family group at a time. In addition to the momentous national events, the knowledgeable guides explain other interesting anecdotes. One involves the owner of the house itself, sugar merchant Wilmer McLean. In 1861, he lived in Manassas, and during the first major battle of the war, the First Battle of Bull Run, his house there was being used as a Confederate headquarters. As a result, some of the first shots of the war were fired on his property, including a cannonball that fell down his chimney. Two years later, McLean moved to Appomattox. One can hardly blame him for joking that the war "began in his front yard and ended in his parlor."
Masks are required inside the buildings at Appomattox. The visitor center (the courthouse building) is currently closed, so consider watching the park informational video online before you go. As with many other places in Virginia, Appomattox is an excellent place to relive a great moment of history.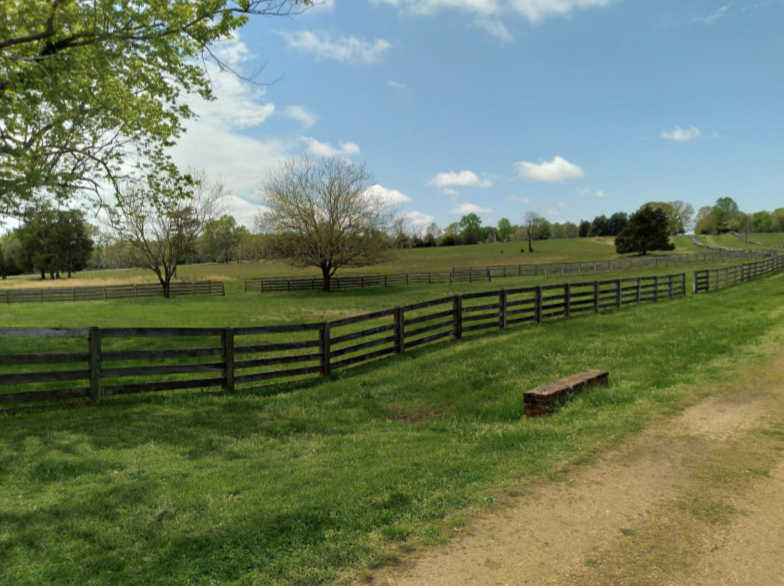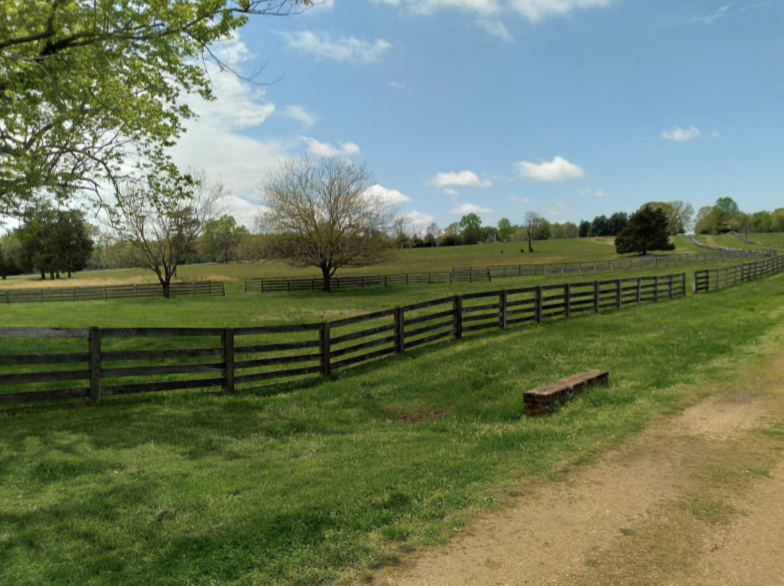 Name: Appomattox Court House National Historical Park, 111 National Park Dr, Appomattox, VA 24522
Time from Roanoke: 1.5 hours
Activity Options: Walking, historical tours, picnicking
Nearby Food: Several options in the town of Appomattox a few minutes away
Nearby Attractions: American Civil War Museum, Carver-Price Legacy Museum
More Adventure Us